Fog Willow Farms (Fall 2013)
Fog Willow Farms Fall Field Trip
First and second graders got the chance to experience life on the farm at Fog Willow Farms this fall. During this field trip the students rotated through a number of stations to learn about some of the tasks and animals on the farm.
Making Hay Bales
Hay is used just about everywhere on the farm. Each student got the opportunity to participate in making tiny bales of hay with the hay baler.

Grooming Sheep
All the animals need caring for on the farm. Students learned that after a sheep is sheared, they need to be gently brushed with a special metal brush.
Baby Rabbits

Students had the chance to see and touch a baby rabbit. Students learned that a baby rabbit is called a kitten, just like with cats.
Feeding the Goats


First and second graders had
fun feeding and petting the goats.














Bee Keeping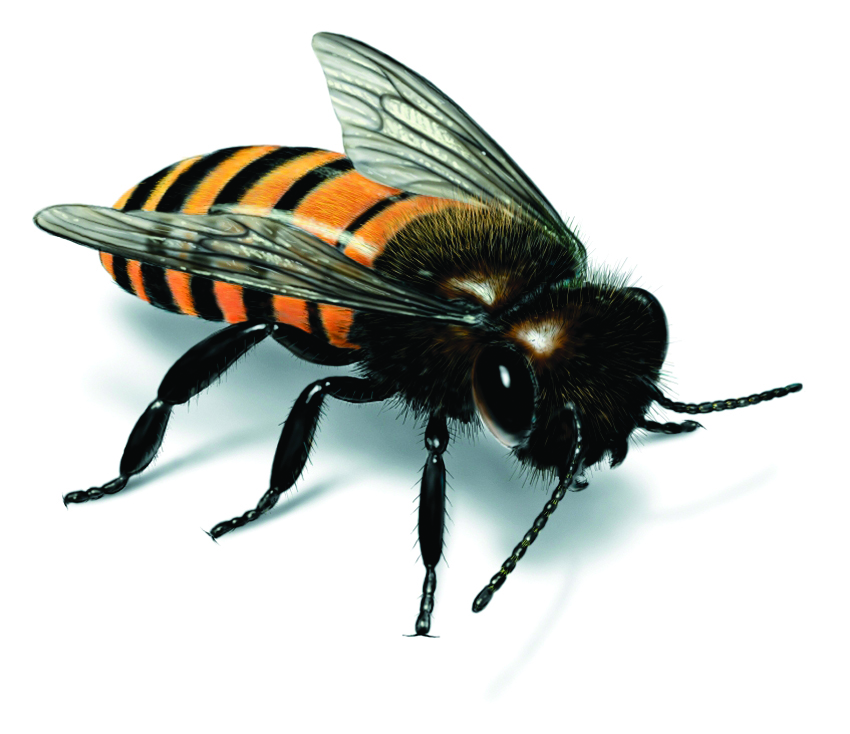 The students were quite interested in the bee hives. There at Fog Willow Farms they have a special bee hive display with glass so you can see INSIDE the hive.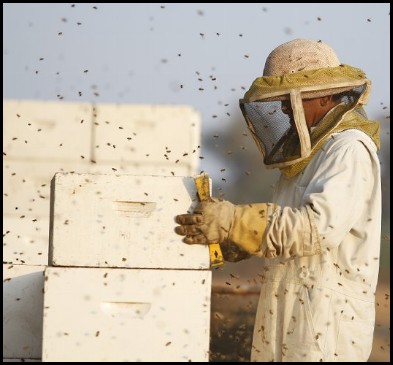 Pumpkins
A fall field trip to the farm would
not be complete without pumpkins. Each student got to pick out their own pumpkin to take home.
It was a gorgeou
s sunny day to enjoy the farm.