>
Home
>
Classes
WELCOME TO 5TH & 6TH GRADES!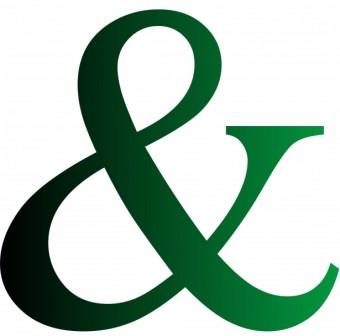 Keeping our eyes on Jesus as we strive to become more like Him.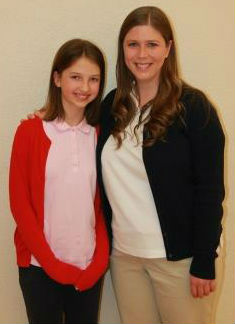 Ms. Sterling's desire for her 5th and 6th grade class is to help students develop the integrity, wisdom, and respect that will help them to rise above the crowd – to stand when others fall, to kneel when others fold, to speak up when others won't, and to listen when others don't. Her hope is that every student will come to not only know about Jesus, but to know him personally as his/her Savior.
Skills for the future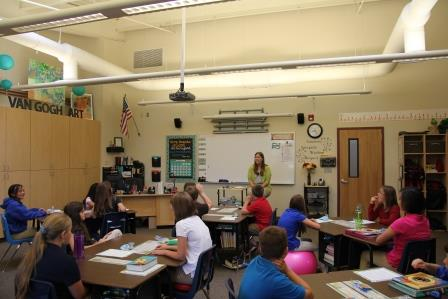 Ms. Sterling focuses on giving each of our young people the skills, both academic and personal, they'll need to successfully navigate junior high and on. Skills like: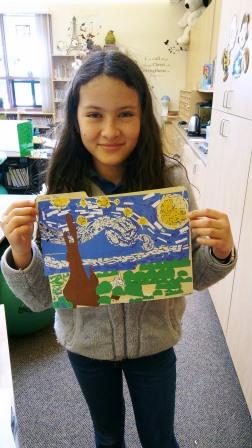 ► How to properly prepare for test - how to take notes, read with purpose, use the textbook as a tool, and participate in class. Ms. Sterling has also set up an online site to help students practice their spelling words, go to www.spellingcity.com/ksterling to check it out.

► How to manage time - keep a daily planner to track each assignment, plan ahead for upcoming tests and projects, and be accountable and responsible for their own schoolwork.

► How to use critical thinking and reflection to apply the principles of the bible to everyday life. Through the guidance of the holy Spirit our 5th and 6th graders search the Bible, a concordance, and their own minds to delve deep into practical applications.

► How to treat friends - realizing that true friendship is not about themselves, but about others. Learning to include everyone and resisting demands are emphasized.

► How to share our Christianity with others and be a positive influence. Do others see Jesus in us? How can we help others have a better day? Do we stand up for what's right? What are we doing to make a difference?
Seeing God's design in nature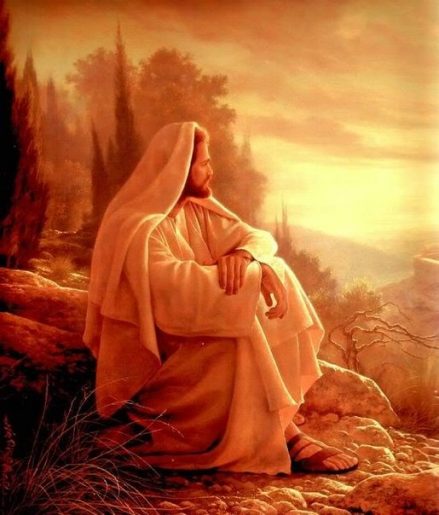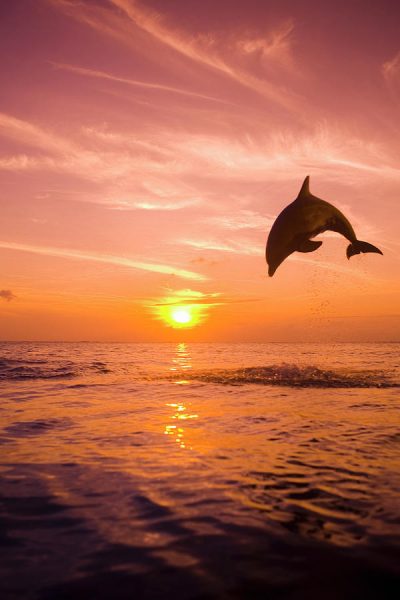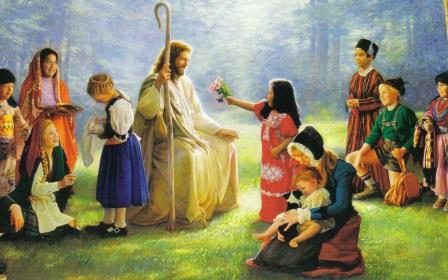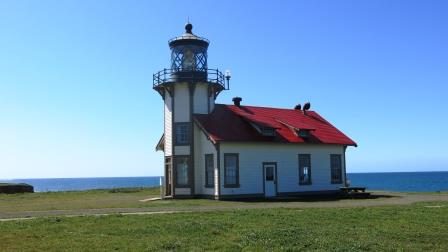 Alternating each year, Albion and Leoni Meadows host our 4-day outdoor education trip where our 5th and 6th graders explore science by touching it, seeing it, hearing it, smelling it, and sometimes even tasting it. The amazing world of life in a tide pool, along with the special designs and biology of marine mammals, captivate students at Albion while California's geology and natural history in the Sierra Nevada fascinate them at Leoni Meadows.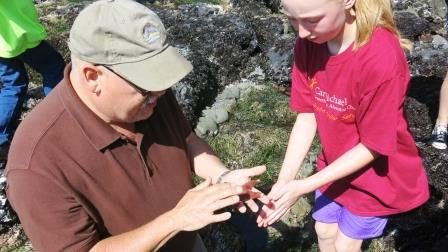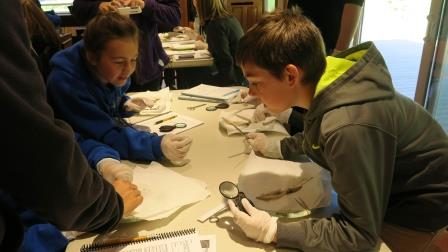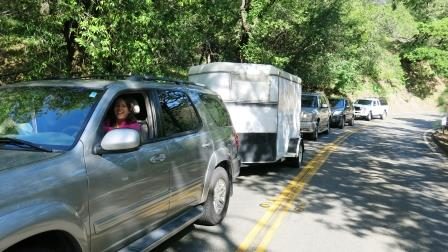 What an awesome God!
5th and 6th grade class at Orangevale SDA School provides a peaceful environment where we learn to work together, do our personal best, have fun, and experience God and His love for us.

Ropes Course Grades 5th and 6th