>
Home
>
Classes
WELCOME TO: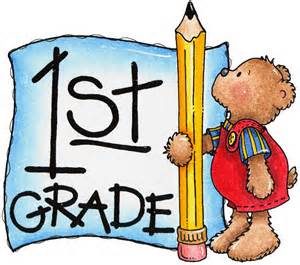 Creating a love for learning and for Jesus...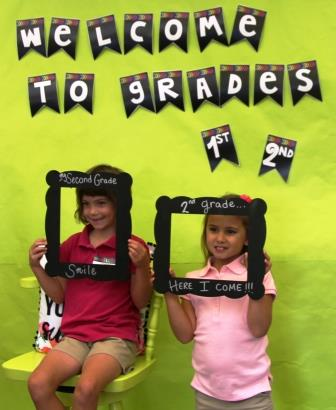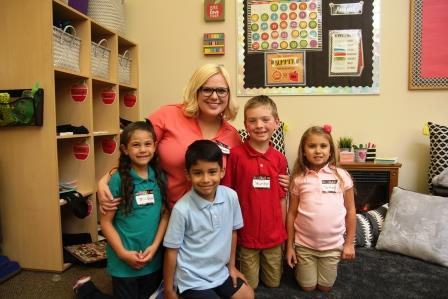 Mrs. Polley loves working with students, and believes that learning should be fun, active, creative, and hands-on. She wants to get students excited for learning and on fire for Jesus. Mrs. Polley is excited to be a part of our Orangevale School family. 
Building Academic and Social Foundations
Mrs. Polley seeks to cultivate in each 1st grader the academic and social foundations they will rely on as they grow and develop. This is a time to initiate and cultivate strong skills in reading, math, and science, but it is also vital for each student to build the life skills they need to grow and meet future challenges. Developing these skills early can increase their ability to enjoy learning, mature positively, and become all that Jesus intends them to be. Because we recognize that Jesus is the key to our success, each day begins with a time with Jesus, a time to sing, and a time to pray.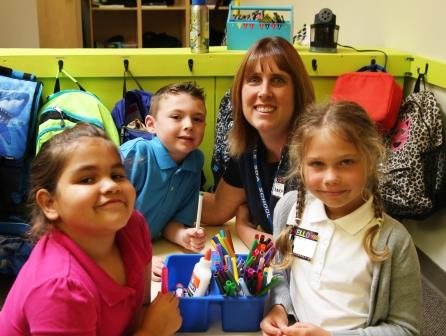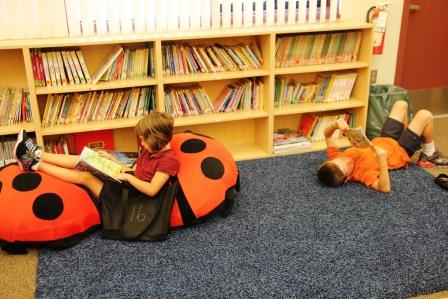 Equal education is not all students getting the same,
but all students getting what they need
Through a diverse approach to learning, Mrs. Polley uses a variety of activities to encourage every student to enjoy learning and gain the competence they need to succeed. Our 1st graders are provided with the most promising opportunities to learn and grow. Every week each 1st grader teams up with his/her own study buddy (a 7th or 8th grade student) who works with them individually on special projects. These projects may include hands-on math practice, special art projects, science explorations, holiday activities, and more. In addition to learning, beautiful friendships are developed between our study buddies that can last a long, long time and positively affect everyone involved.
We Love our Study Buddies!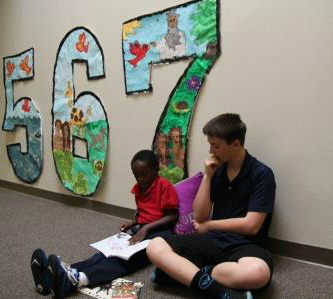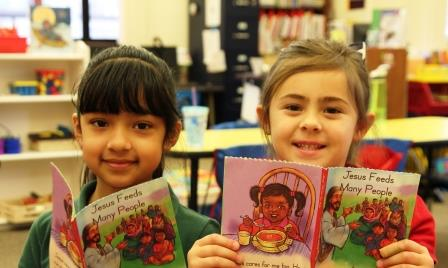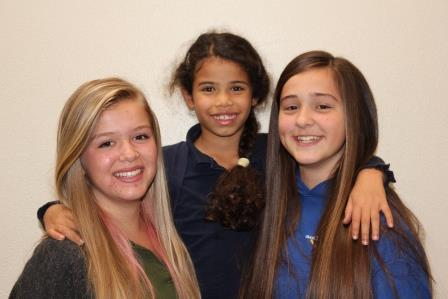 Language Arts, Science & Social Studies
Through a combination of language arts tools, our current reading program offers a variety of methods to help each student individually achieve his/her personal best. We utilize Pathways, an integrated language arts program where students not only learn how to read, but also learn to enjoy reading, writing, and learning. Pathways features a variety of award-winning books focusing on a variety of themes with a spiritual connection that leads students to recognize God's leading in their lives and the lives of others.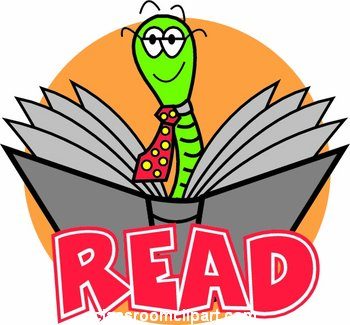 Leveled Reading Groups are also employed to ensure each child is reading at the level appropriate for him/her. With leveled reading, each child is placed in a group with other children who read at roughly the same level of ability, removing the "one size fits all" approach to reading and giving each child the opportunity to develop essential skills at their own pace.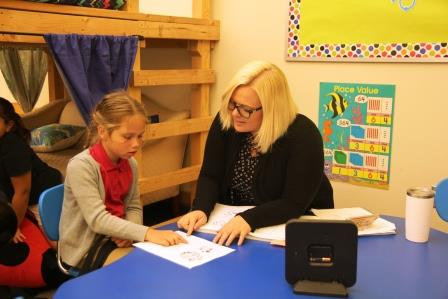 Rather than the entire class reading the same book (which some students might find too hard and some too easy), leveled reading allows teachers to use a more personalized and precise approach to monitor a child's progress and help him learn to read. Most recently, Lexia Reading, a computer-based program has been added to our curriculum, providing age-appropriate, skill-specific activities focused on the five major areas of reading instruction.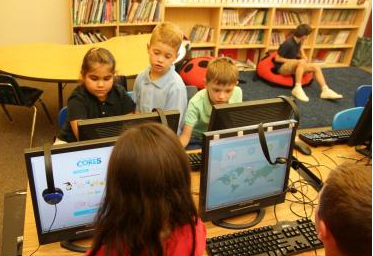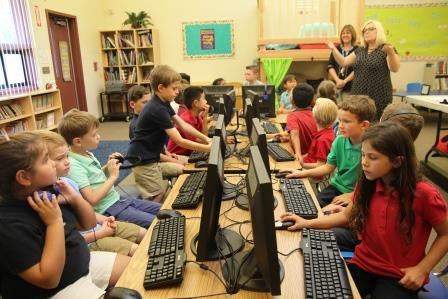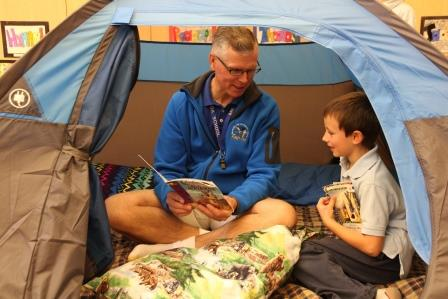 Math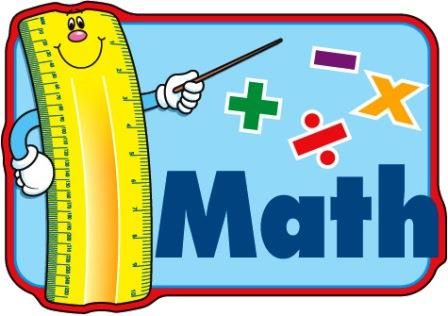 Math concepts are taught in a fun way through a variety of learning techniques using visual, auditory, and kinesthetic tools to develop a strong understanding of the basic math skills necessary for each 1st grader's success in learning future math concepts. In addition, Mrs. Polley introduces a variety of activities that encourage an understanding of reasoning and critical thinking.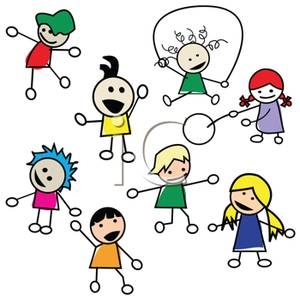 Physical Education

In addition to our focus on learning life skills and academics, our 1st graders gain many valuable benefits from our daily physical education activities.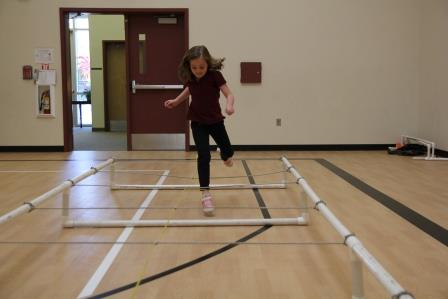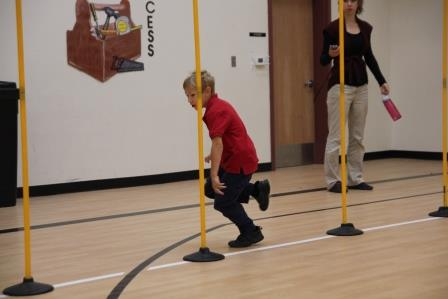 ► Warm-ups allow students to:
•  Get exercise
•  Learn to work together
•  Build stamina
•  Gain fitness
•  Follow directions

► Games/Activities allow students to:

•  Develop sportsmanship
•  Learn teamwork
•  Improve their skills

► Running laps allow students to:

•  Increase cardiovascular health
•  Develop coordination
•  Increase space awareness

Hands-on experiences are fun!

Our classroom is a fun place to be. Students are encouraged to do their personal best, be considerate of others, and enjoy their journey through 1st grade. Approximately 8 field trips are added to our curriculum during the year to help us enjoy new activities, experience what we've been learning about, or to simply have fun.

Take a look inside our classroom!
 
We would love to have you visit our classroom!
Contact us at (916) 988-4310.