>
Home
>
Classes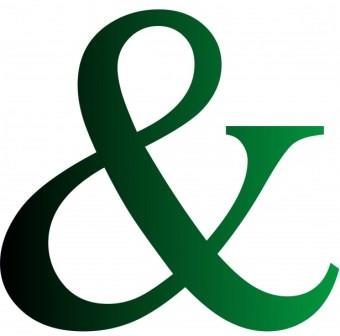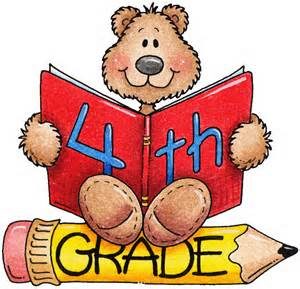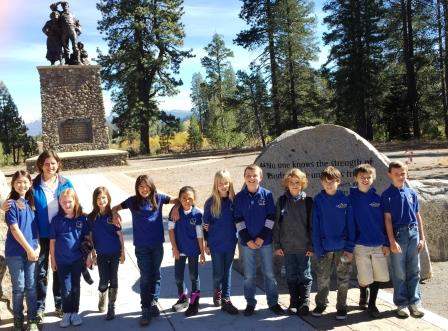 Experiencing Learning That's Fun and Lasts!


Mrs. Kramer's love of teaching clearly shines through as she guides her students through a variety of fun activities that help them learn and remember what they discover.

Reading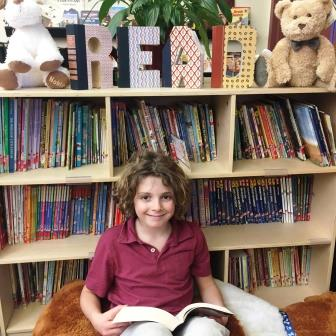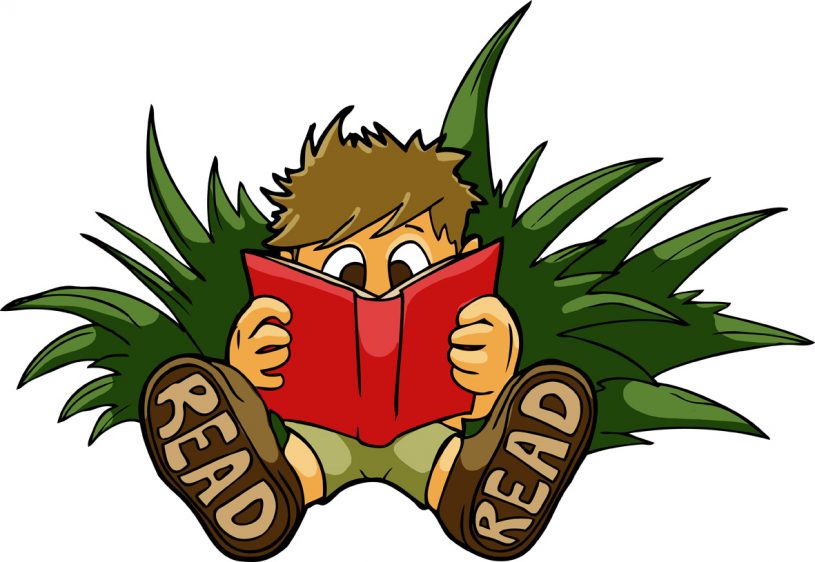 Anyone who knows Mrs. Kramer knows that one of her greatest passions is reading. However, reading isn't simply turning the pages of a book. With Mrs. Kramer, it is truly experiencing the adventure.

She not only models expressive reading to her students through her reading of books but guides her students as they become independent readers themselves. Her goal is to create a love of reading in each student.

Iditarod Dog Sled Race in Alaska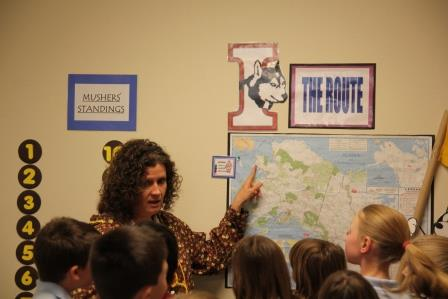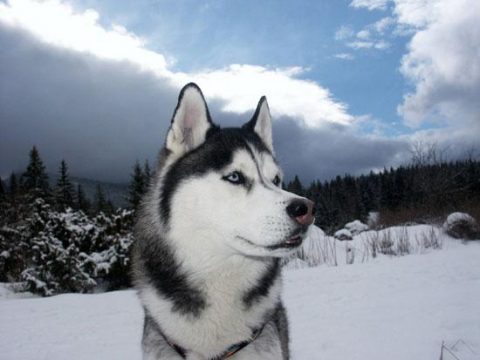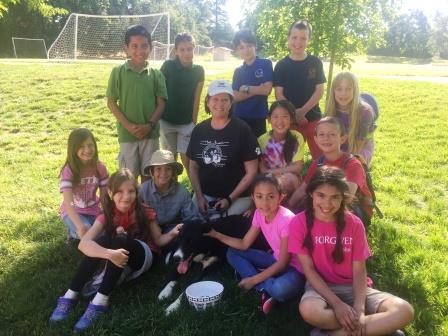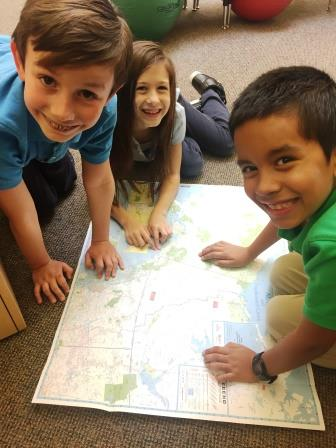 This year's 3rd/4th graders will experience an Eskimo adventure through the book Yuki where a Siberian Eskimo boy and his family experience dangers and troubles that lead them to embrace the Christian religion practiced by a missionary couple living among them. Other great books the students experience include learning about local pioneers like the Donner Party as they read The Courage of Sarah Nobel,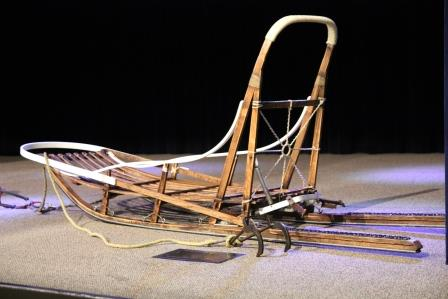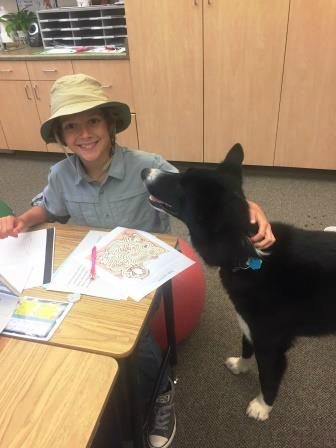 the Pilgrims as they read Molly's Pilgrim and Pilgrim Boy, World War II and Norway from Snow Treasure, American Sign Language and Braille as they read about Helen Keller, parrots and other exotic pets from Julius, topped off by a field trip to an exotic pet rescue. This year, they will meet the actual author of Summer of Sharks as they read the book and learn about sharks. Mrs. Kramer creatively weaves other subjects in with reading including Bible, grammar, social studies, and more.

Math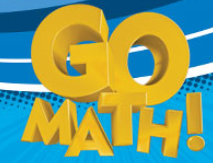 Mrs. Kramer's combination of math activities has proven effective and fun for the students as a way to learn and absorb math concepts. Math time is broken up into four segments:

1) First they have a Focus Activity that lasts between 2-3 minutes involving a fun song, story, "Guess My Number" game, or flashcards to start out math time.

2) A 10-minute Drill and Practice session is next, where students do different activities that reinforce their math skills like using special double dice, listening to a CD, or using Uno cards.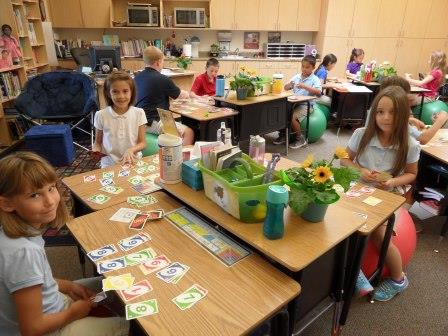 3) The Main Lesson follows this and lasts approximately 30 minutes. During this session, Mrs. Kramer explains new math concepts, demonstrates them on her whiteboard up front, then asks students to work problems on their individual whiteboards showing her their responses. She can quickly see if they understand the concept or need further instruction. A short assignment is then given for students to practice this new concept.

4) Fifteen minutes at the Math Centers finishes up the math activities. There are four centers that students rotate through each week. Three to four students go to each center where they practice math concepts previously learned, use manipulates, puzzles or the computer, play a game reinforcing math skills, or go to the teacher's table where they can receive individualized one-on-one instruction from Mrs. Kramer.

Overall, 3rd/4th grade with Mrs. Kramer is a fun time, but it is also a time where students are beginning to become more independent. It is Mrs. Kramer's goal that as students complete her third and fourth grade class they have developed a passion for learning, discovering and exploring all sorts of things through books, adventures, or anything else they dream up. Helping students to realize that learning is fun will benefit them all through their entire school experience and on into their successful lives.
Wow! Check it Out!