>
Home
>
Classes
WELCOME TO KINDERGARTEN

GIVING THEM A
GREAT START...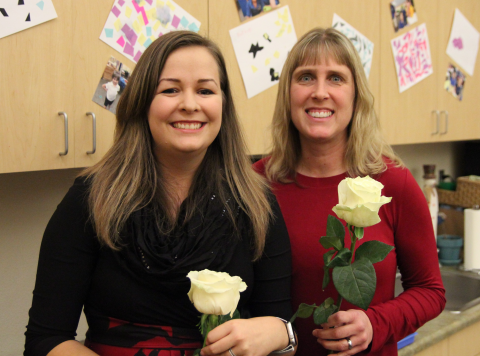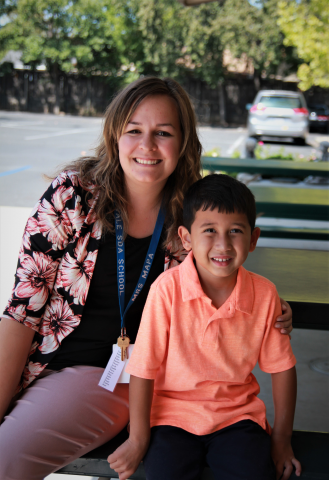 Chloe Mapa provides a great experience for each Kindergartner. Kindergarten, for many adults, often brings happy memories of one of the most enjoyable times in their whole school career. Creating such a wonderful first-year-school experience for your child is just one of the many goals at Orangevale SDA School.
Besides learning their ABC's, counting to 100, and becoming emerging readers and writers, the ultimate goal in our OVS kindergarten is that each student comes to know Jesus as his/her personal friend and Savior.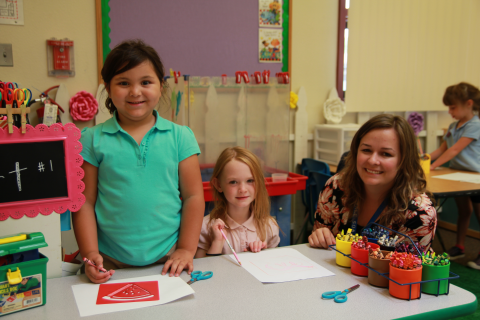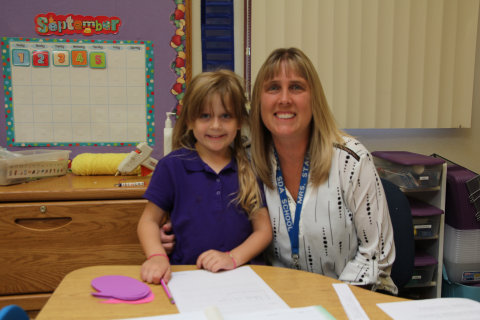 In addition, incoming Kindergartners will experience some new "growing up" independence, self-confidence, self-discipline, and self-awareness. 

Avenues which can often be attributed to the students developing such traits include learning:
to take responsibility for themselves and their belongings

to follow directions

the importance of sharing

to take turns talking and listening

how to make new friends

leadership abilities

how to resolve conflicts peacefully

new ways to explore their world

that they belong to a world much larger than just the one in which they live with their families
---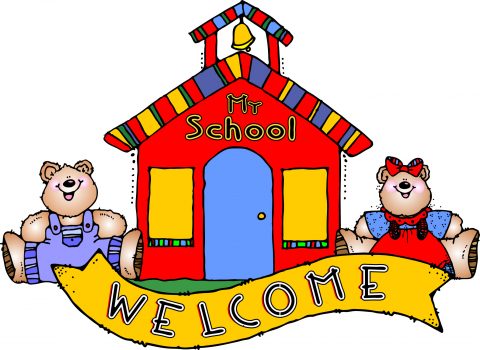 ---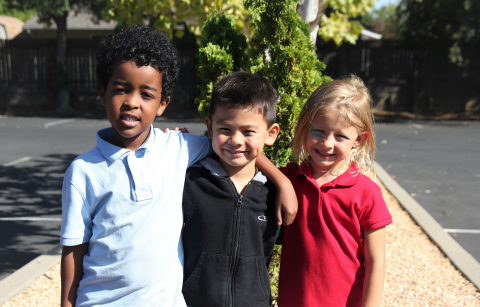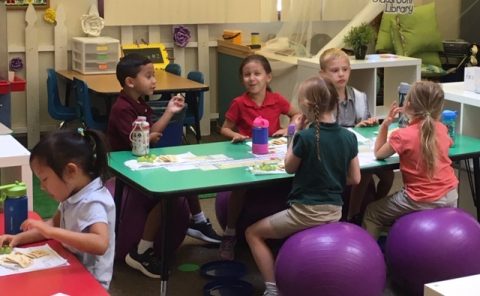 Check out our Kindergarten for yourself. You might just wish you were 5 years old again!