>
Home
>
Classes
MUSIC OPPORTUNITIES!

Finding Music within Themselves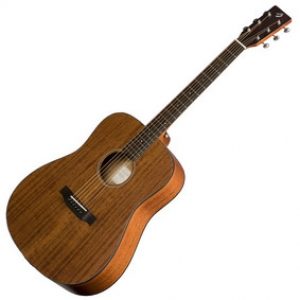 It's the desire of Mrs. Cunningham to give every student the opportunity to experience the gift of music as a blessing to others and himself/herself. 

All grades have private lessons that are held during school hours:
Piano (Recommended to take at least one year of piano during the elementary years)
Instrumental
Guitar / Ukulele
Voice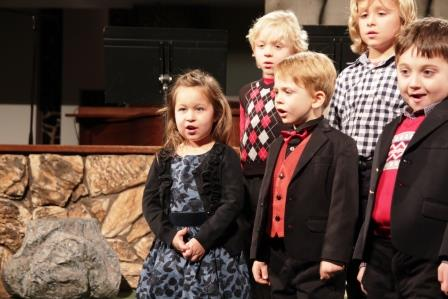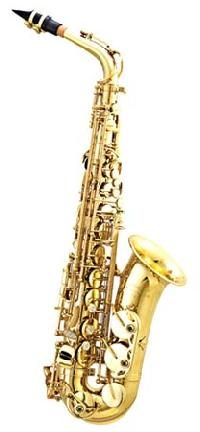 Kindergarten Music Class — Fun activities introduce our kindergartners to notes, rhythms, and different instruments while teaching them to perform together as a group.
1st/2nd Music Class — The complexity of the music increases with this class, but the fun continues. Students learn to name notes, clap out more complicated rhythms, and even write their own songs.
 
3rd/4th Music Class — In addition to learning to sing rounds or echo songs, our 3rd and 4th graders learn to play an instrument. Every other year students learn to play either the recorder or bells, improving their ability to read notes, play rhythms, and work together to make beautiful music.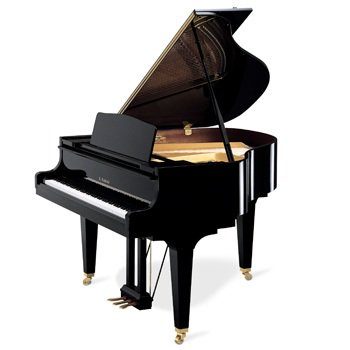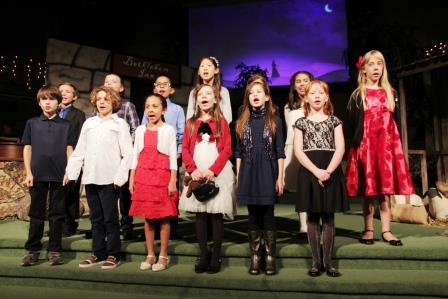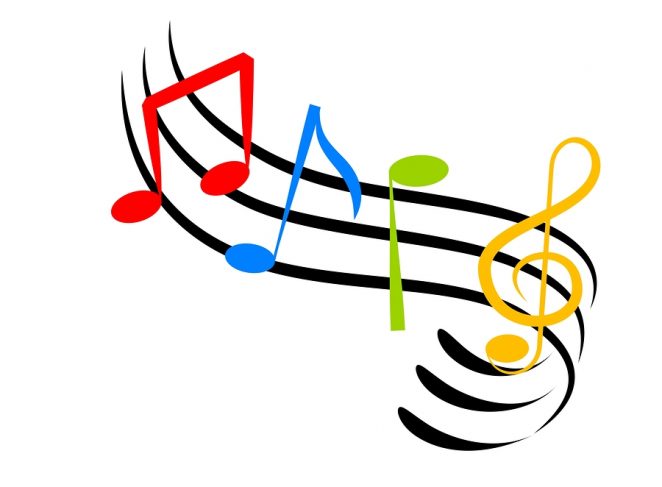 5th - 8th Girls Chorus – By audition only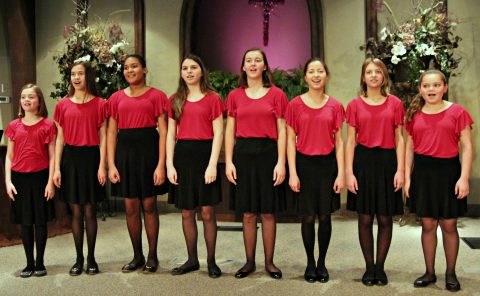 5th - 8th Music Class – Students in 5th through 8th grades are given the opportunity to select from the many music classes offered. Classes like:
Choir – Students are inspired by learning to sing parts, keeping the balance while following the notes and the conductor. All this prepares them for high school choirs and more, if they choose.

Developing Band – For many students this is the first time they have played an instrument, while others may have more experience. Put them all together and they're thrilled when they play as a group and hear that great sound!

Bells – Building confidence and making beautiful music are two of the key benefits of playing bells. No prior music experience is required, but students quickly learn notes, timing, and the skill of working together as a group. 
Music and More – In her endeavor to encourage every student to find the music within himself/herself, Mrs. Cunningham has developed a class where students are introduced to different composers, music styles, and music eras. They also learn rhythms, write songs, and, in some classes, have even built their own instruments.
Music reaches a place nothing else can!
Christmas Program - The Innkeeper's Wife 2016
Choir Festival - March 2016