>
Home
>
Classes
>
Music
Sharing Jesus Through Music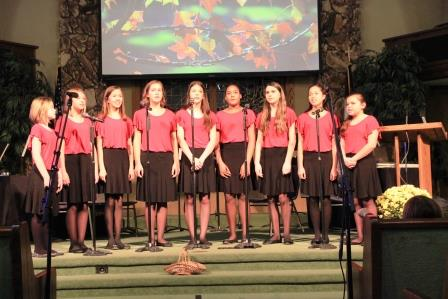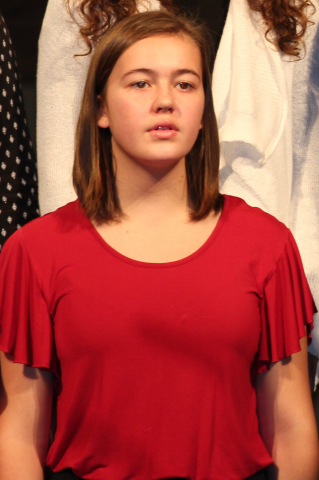 As an outreach ministry with the goal of drawing people closer to God, the Orangevale Girls Chorus share their spiritual songs to a variety of audiences.  This musical group usually is scheduled for ten performances at local churches as well as takes opportunities to share Jesus with retirement home residents.
With this being an audition-based group, there seems to be the nervousness of tryouts at the beginning of the year.  However, for those who make it, it is a life experience that will probably stay with them forever.  Mr. Davis, their director and accompanist, enjoys having 5th - 8th graders who can sing parts--and sing quite beautifully at that.  If you would like a CD of the Girls Chorus, please call the Orangevale SDA School office.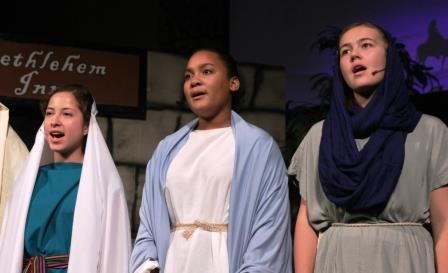 Listen to some of the Girls Chorus songs on the videos below.