>
Home
>
Facility & Staff
To contact Mrs. Ilyes (916) 988-4310 (office) or
email: florina@ovschool.org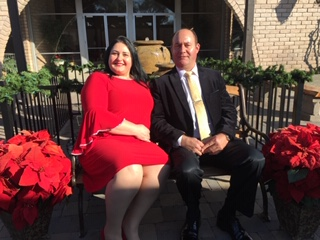 Florina was born on February 14th, in a beautiful town situated among the outlying hills of the Carpathian Mountains, Romania. Growing up Florina enjoyed playing with friends, running up the hill and exploring the surroundings. Picking up flowers, berries, small strawberries (called Fragi) and as Florina states "are better tasting than strawberries and grow only in Romania."
Always eager to learn and grow as an individual, Florina loved school and studying. Getting to know people is her passion because, "I know I have so much to learn from them." Florina is outgoing, enjoying nature, music, reading, enjoying life in general, and always has a positive attitude.
After finishing high school Florina went to learn how to sew and become a professional seamstress.
At the age of 19 she had her own business and become financially independent. Florina met her husband while in line to buy bread, started talking, and didn't even know they lived in the same town and quite close!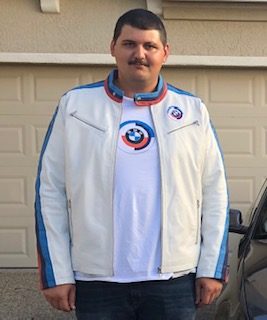 They married 2 years later on July 23, 1995. On August 28, 1996 their first son Emanuel was born and 13 month after that on September 30, 1997 their second son Alexandru was born.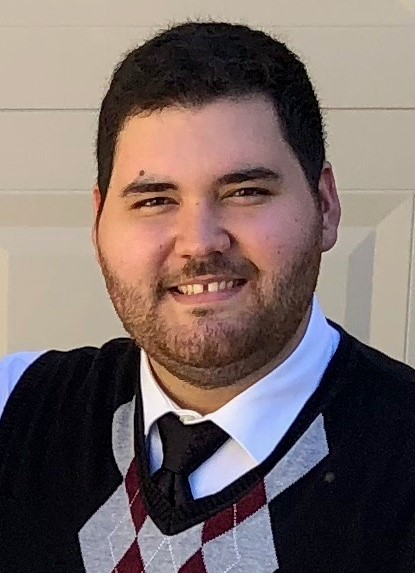 They came to the USA on June 2, 1999 to Sacramento. Florina and her family started their new life from scratch, with nothing. She and her family embraced their new lifestyle immediately, with a lot of hard work. In these times the bible verse from Philippians 4:6-7 came into her mind and helped her to get thru.
Florina got her first job as a Resident Manager in June of 2001 working for Dick James & Associates, Inc. "Dick James was an amazing individual and gave me some valuable advice which I was able to apply in my lifestyle."
Florina and her family are members of the Sacramento Central Seventh-day Adventist Church and loves being part of the greeting and deaconesses ministries. They love their extended church family. "We are fortunate to be part of such a conservative and loving church.
I encourage everyone to have Romania as their next vacation destination. It's full of history, nature, and culture. My country is considered by many to be one of the most beautiful countries in Southeast Europe. Learn about Romanian poets like Mihai Emimescu, Ion Creanga, George Cosbuc, Mihail Sadoveanu and many more. Listen to Gheorghe Zamfir pan flute and traditional folk music.
Enjoy our traditional food like: Sarmale (cabbage rolls), Mamaliga (polenta), Brinza (specific sheep cheese which is made only in Romania), Zacusca (vegetable dip), Salata de Vinete (smoky eggplant dip), Salata de Icre (fish roe dip), maioneza (fancy potatoes salad it's what I call it), and Cozonac the famous Romanian desert.
Take a ride to the Black Sea or Transfagarasan the most beautiful scenic drive, Dracula Castle; Merry Cemetery (only in Romania) and the list can go on and on.
We are thankful that God has brought us so far and for His many blessings we receive every day!
We are excited to have Florina be part of our school and be our afternoon Secretary & Bookkeeper!