>
Home
>
Facility & Staff
To contact Chloe Mapa call (916) 988-4310
or at cmapa@ovschool.org
I grew up in the small rural town of Paradise CA. Although the population was not large, I was never lonely. I grew up with 3 brothers one of which is my twin. My twin and I are the oldest in my family. I attended Paradise Adventist Academy (PAA) from 1st-12th and graduated in 2013. During my time at PAA, I enjoyed participating in Volleyball, Choir, Band, Church cantatas, Spiritual leadership, and youth activities. In seventh grade I found my love for road biking as my teacher invited us to train for the wildflower 100-mile bike race. Since then road biking has been a fun pastime for me and my family. I grew up enjoying the outdoors with my brothers. I am particularly fond of Yosemite National Park where we spent many thanksgivings, and Florence Oregon where we often spent time on the sand dunes with our close friends and family.
During my summers in high school and college I worked in many different locations. I enjoyed jobs that allowed me to learn new things and gain new skills. I had a variety of jobs including: babysitting, dermatologist assistant, Janitorial work, teachers' aid, construction, elderly care, kitchen cook, and Youth Pastor assistant. I enjoyed all the experiences, especially the ones that allowed me to work with and mentor kids.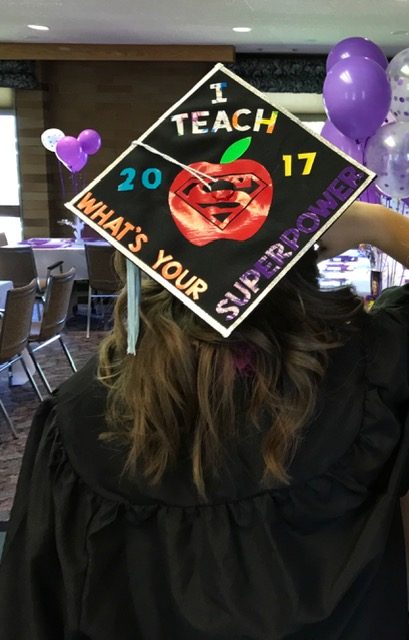 I attended Walla Walla University (WWU) from 2013-2017 where I graduated with my BS in Elementary Education and Minor in Music with a focus on voice. During my years at WWU, I participated in a variety of activities. One of the highlights of my college career was singing in the select touring choir I Cantori under the direction of Dr. Kraig Scott for 3 years. I also served as music club officer in the WWU music club for 2 years. During the school year at WWU, I worked in the library at Rogers Adventist School, which is what initially led me to consider education as a career. My senior year I participated in my student teaching practicum at Rogers Adventist School in Kindergarten under the mentorship of Mrs. Carole Schafer.
After graduating from Walla Walla University, I was hired at Milton Stateline Adventist School as a part time Special Education teacher. I also taught 5th & 6th science and social studies and worked as a kindergarten teachers' aide with Carole Schafer. I thoroughly enjoyed all of my time teaching and learning in Walla Walla Washington.
During my sophomore year at WWU I met my husband through a mutual friend. We dated for 3 years and were just recently married on July 15, 2018.
We now make our home in Placerville CA with our handsome cat, Linus. Austin and I enjoy trips to Hawaii, Bike riding, Movie date nights, good food, nature, and music. On the weekends you will often find us traveling with our family – the heritage singers. We run support, set up, and occasionally you can find us helping with the vocals and percussion. We love being involved in a ministry that touches so many lives.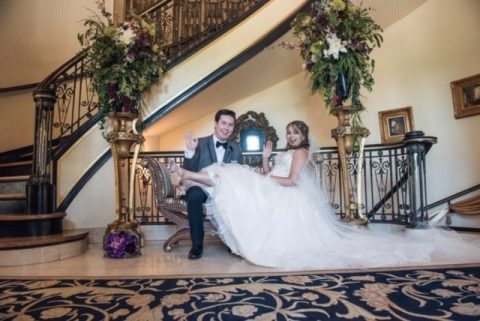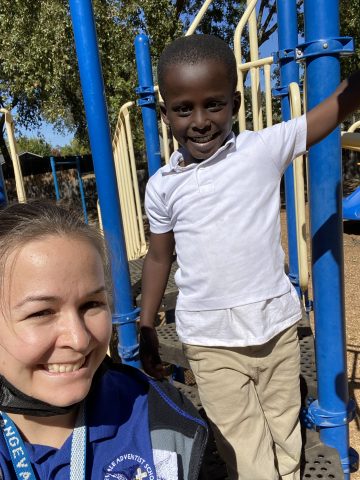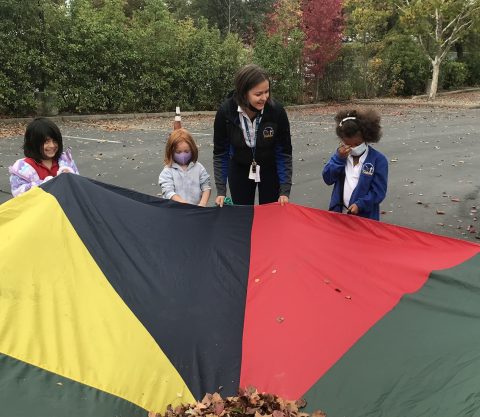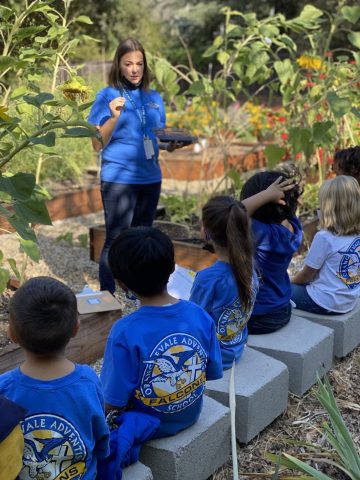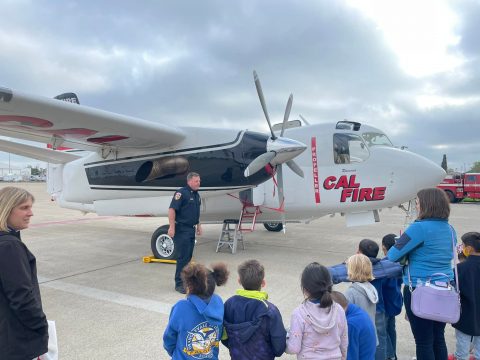 Why I love Teaching:
I didn't grow up knowing I would be a teacher, although my mom says I always had it in me. I didn't realize my passion for working with kids until I was in college. Now, I am totally in love with teaching. I enjoy hands on learning and believe in teaching the whole student. I believe learning can and should be fun and interesting. I try to reflect this in my classroom as much as possible.
Above all else sharing Jesus with my students is the best part of my job! Even though I am trained to be the teacher, I find that my students teach me new things every day. I believe that including Jesus in our classroom everyday allows us to have the best days even on the worst days. I am so blessed to be a part of a teaching ministry that never stops giving!