>
Home
>
Facility & Staff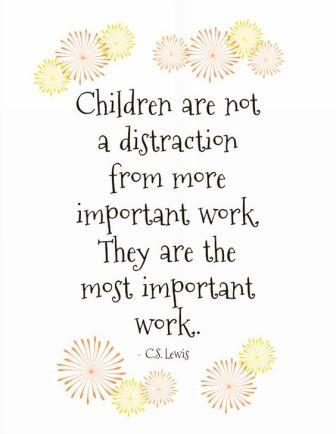 Words that Inspire Me...
"Figure out what fuels your joy, then do lots of that." -Bob Goff
 
"Where you invest your love, you invest your life." -Mumford and Sons
 
"Kindness is just love with workbooks on." -Anonymous 
 
"True humility is not thinking less of yourself, it is thinking of yourself less." -C.S. Lewis
 
"Nothing great was ever achieved without enthusiasm." -Ralph Waldo Emerson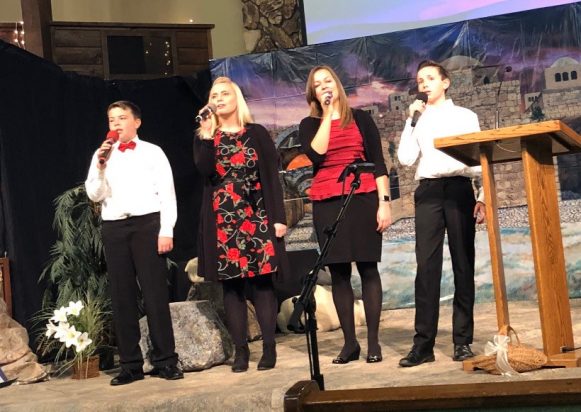 Life at Orangevale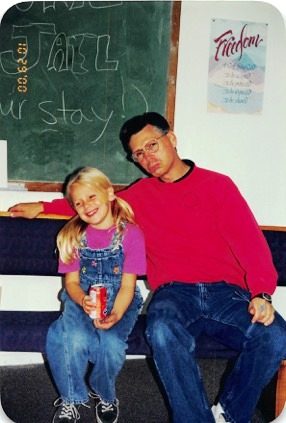 My love for Orangevale began long before I started teaching here. As a child, I attended this fantastic school from 2nd-8th grade. The highlights that have stuck with me through the years were the annual Read-a-Thons, my involvement with Girls Chorus, and the special trips and relationships that were formed during my 7 years here as a student. 
During my 5th grade year, the FLC was built. It was amazing to watch this building come to life and to see the personal touches that have been added to it as the years have gone on.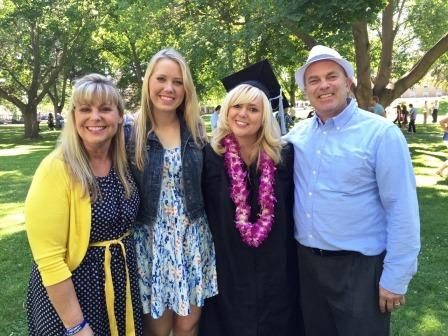 After my elementary years at Orangevale, I attended SAA, graduating in 2011. High school was filled with lots of music and sports. I went on to pursue a bachelors degree in elementary education at Walla Walla University and am currently in a masters program at La Sierra University for administration and leadership. 
Outside of the Classroom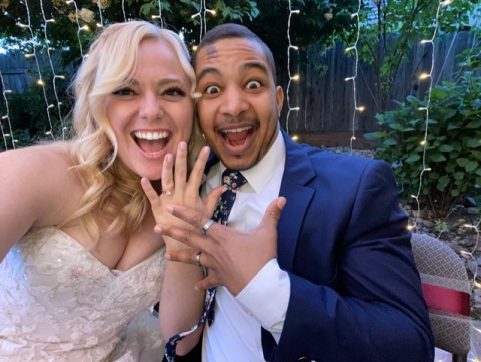 My husband David and I were able to get married in May of 2020, even in the midst of the corona virus closures. We bought our first home together in Lodi and have enjoyed settling into married life. He works as an engineer for Sandia National Laboratory. When we aren't working, we love spending time outdoors hiking, biking, or walking our mini schnauzer, Charlie. We enjoy game nights, time with friends, family worships, and cooking together.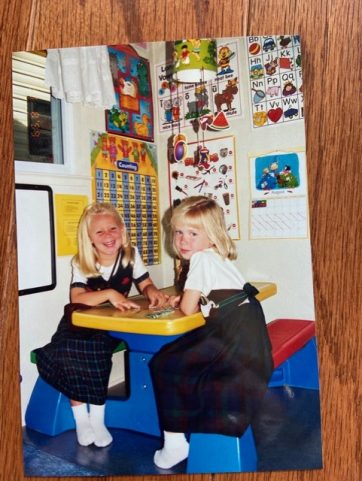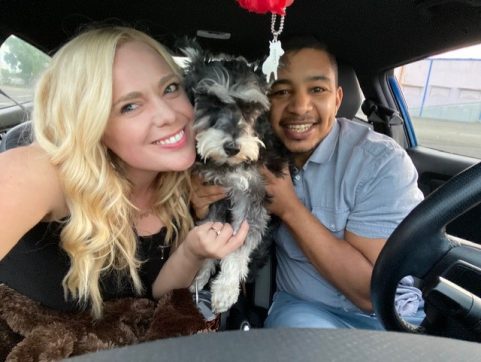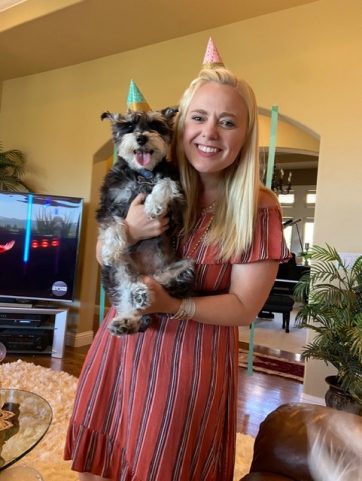 Why Teaching? 
From the time I was a child myself, I knew I LOVED being around children. It started as a young girl, inviting my sister to come into my "classroom" (the blue couch in our living room) with all of the other "students" (my dolls and stuffed animals) to "learn" (listen to me read). From there, I progressed to babysitting, working at summer camp, and assisting in classrooms. Whether it was changing diapers, lifeguarding at the pool, or grading papers, if there was an opportunity to work with kids, I found it. I am 5+ years into my teaching experience now and I feel so blessed to have found a career that I not only enjoy doing every day, but also one that God created me for.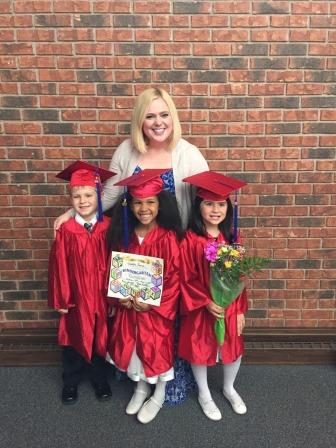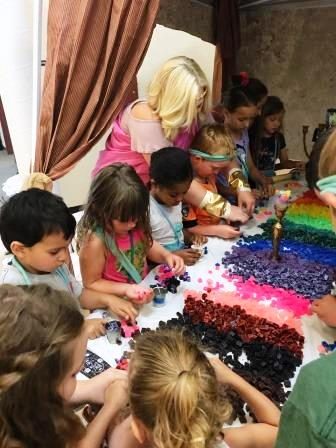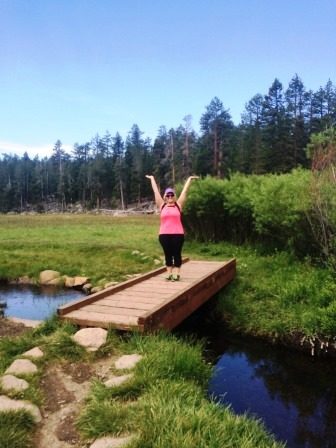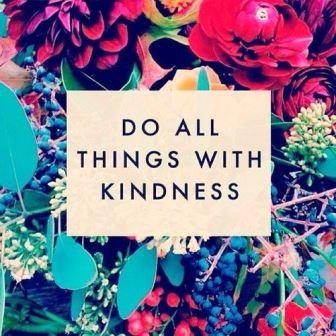 A Few of my Favorite Things….
Singing in the Car
Sunflowers
Iced Tea
Bright Colors
The Book of Proverbs
Dogs
Watermelon
Time with kids
Sabbath