>
Home
>
Facility & Staff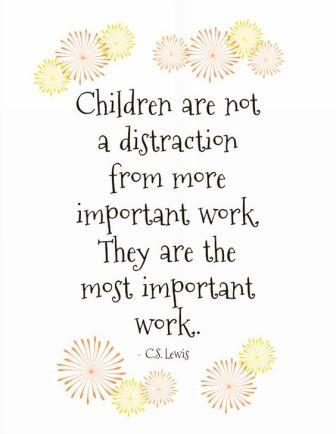 Words that Inspire Me...
"Figure out what fuels your joy, then do lots of that." -Bob Goff

"Where you invest your love, you invest your life." -Mumford and Sons

"Kindness is just love with workbooks on." -Anonymous 

"True humility is not thinking less of yourself, it is thinking of yourself less." -C.S. Lewis

"Nothing great was ever achieved without enthusiasm." -Ralph Waldo Emerson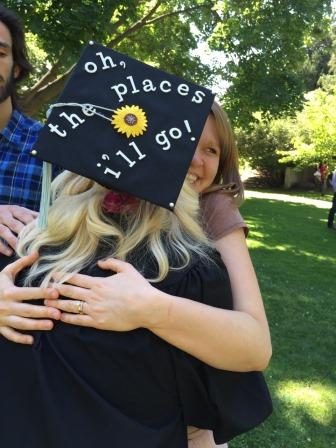 The Early Years…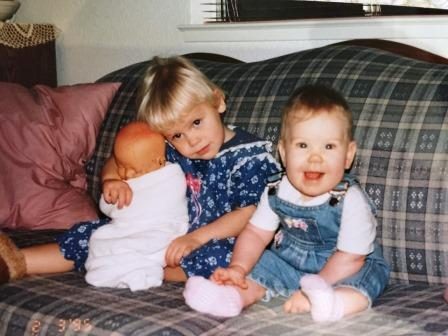 I was raised in Citrus Heights, California by my ever-supportive parents, Dave and Ginger Jewett, along with my sister Melissa. After being homeschooled for a few years, I began attending Orangevale SDA School as a 2nd grader in 1999. The highlights that have stuck with me through out the years were the annual Read-a-Thon, my involvement with Girls Chorus, and the special trips and relationships that were formed during my 7 years at OVSDA School.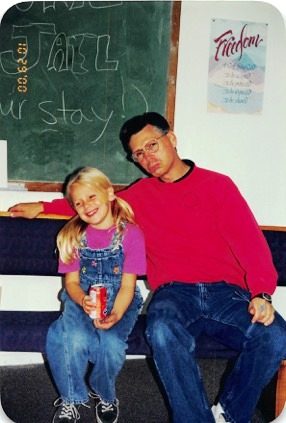 During my 5th grade year, the new FLC was built. It was amazing to watch this building come to life, and to see the personal touches that have been added to it as the years have gone on. 
After my elementary years at Orangevale, I attended SAA, graduating in 2011. High school was filled with lots of music, all of the sports, and spiritual events with my Orangevale Youth Group. I went on the pursue a bachelors degree in elementary education at Walla Walla University, thanks to the inspiration of my beloved teacher, Vickie Altman and my passion for kids.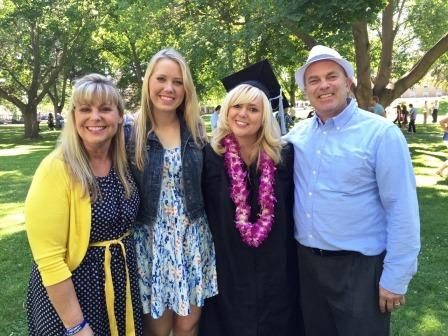 I graduated in 2015 and accepted my first teaching position. I taught grades K-4 at North Aurora SDA School, a small school in a suburb of Chicago. It was during my time teaching in Illinois that God reminded me that I am capable of nothing without Him. My relationship with Him grew deeper because I learned how to depend on Him rather than myself. As I begin my 3rd year of teaching, I still consider myself a bit of "rookie", but I'm so thankful for the skills and techniques that I have learned from my experiences thus far. 
Why Teaching?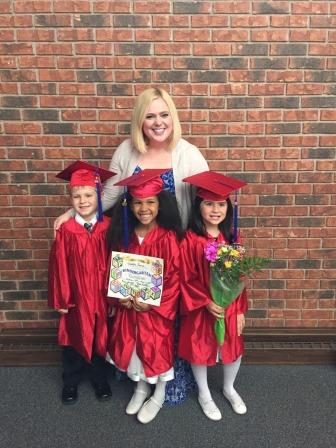 God revealed to me at a very young age what His plans were for my career. I was in the 8th grade when Ms. Vickie Altman invited me to work with her in her Kindergarten classroom. I loved any extra time I could spend with Ms. Altman because she had a way of making me feel like the time that we spent together was extremely valuable to her. She was one of the first people who took the time to nurture my leadership and organizational skills that would later help me to be effective as a teacher. Her encouragement is part of the reason I am where I am today. She was the kind of teacher that I aspire to be. She was not without her flaws, but she was full of love and had a passion for sharing Jesus with young people and it's those qualities I strive to embody.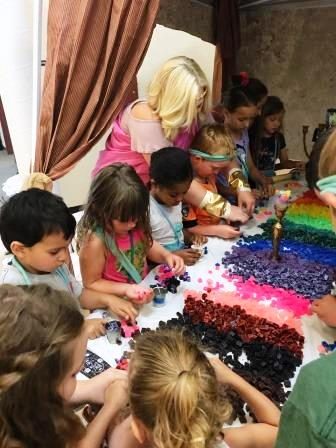 From the time I was a child myself, I knew I LOVED being around children. It started as a young girl, inviting my sister to come into my "classroom" (the blue couch in our living room) with all of the other "students" (my dolls and stuffed animals) to "learn" (listen to me read). From there, I progressed to babysitting real kids, working at summer camp, and assisting in classrooms, ranging from kindergarten to 8th grade. Whether it was changing diapers, lifeguarding at the pool, or grading papers, if there was an opportunity to work with kids, I found it. During my final 2 years at Walla Walla University, I was hired as a teacher in our Child Development Center, a preschool for children ages 3-5. I really wish I had written a book of my experience there because it could have been a best seller! The kids were always saying the silliest things and I found myself asking some bizarre questions like, "Are you peeing in your shoes?" and "Why are you licking the table?"  But the best part of that job was the way they would light up whenever they walked into the classroom and saw "Teacher Jesse". There is nothing like starting the day with 27 hugs! It was there that I really started to look forward to going to work because it meant I got to see my students! Since that job, I've yet to loose that spark of excitement to come into work. I truly love my students and feel so blessed to have found a career that I not only enjoy doing every day, but also one that God created me for.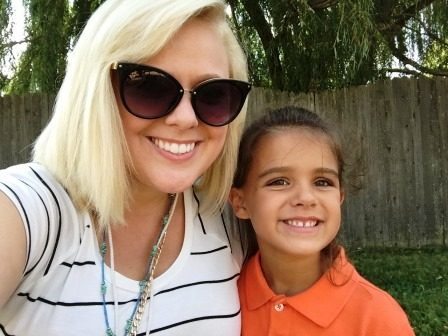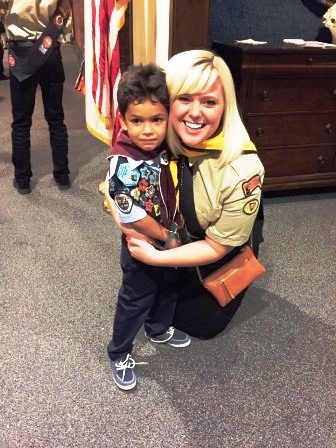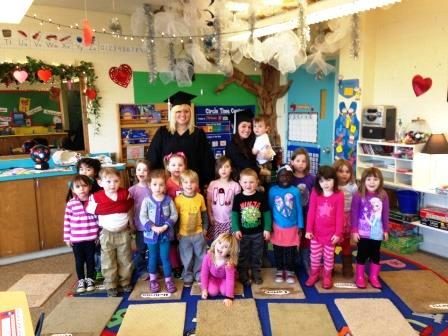 Outside of the Classroom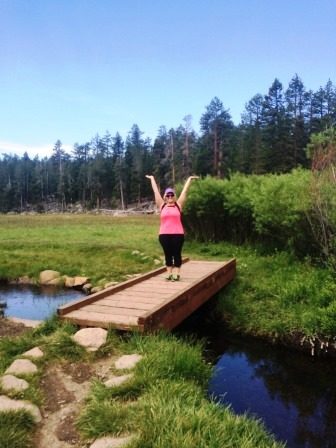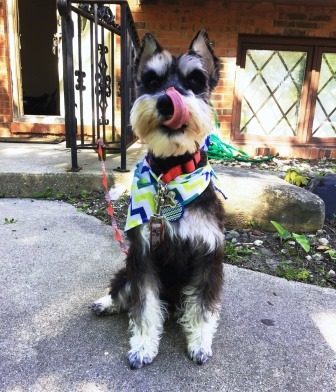 I love spending time with my mini schnauzer, Charlie. He just turned 1 in June and has been such a happy addition to my life. Whether we are snuggling on the couch or chasing bugs at the American River Trail, he just makes life more enjoyable!  My idea of a great time is a comfy night at home with my family and friends playing Rook, eating popcorn and fruit (preferably watermelon). If I had to tell you my 3 favorite ways to spend my time it would be: 1) quality time with loved ones, 2) being out in the sunshine, and 3) listening to or creating music. You can also find me taking pictures, doing arts and crafts, baking, and joking around with my family. I try to always look at the sunny side of life and encourage others to do so as well!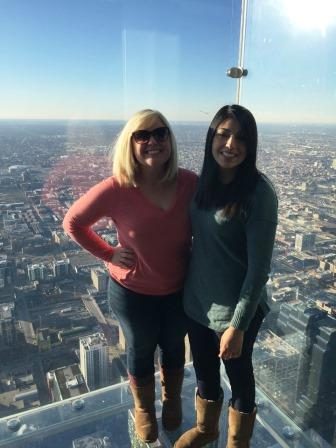 As we begin our new school year at Orangevale SDA School, I'm so excited!! I have felt welcomed by the families of our school and church! I have been blown away with the support and patience of the AMAZING faculty and staff with all of my questions. I love kids and I love Orangevale SDA School! Now, I have the opportunity to work with kids at Orangevale SDA School — what a blessing!!!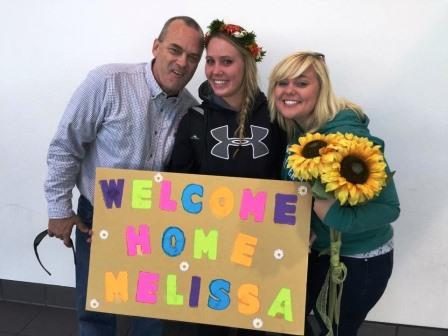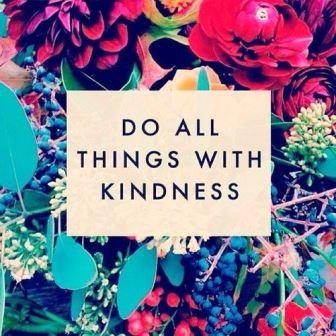 A Few of my Favorite Things….

Singing in the Car
Sunflowers
Iced Tea
Bright Colors
The Book of Proverbs
Dogs
Watermelon
Time with kids
Sabbath