>
Home
>
Facility & Staff
PASTOR JON CICLE

To contact Pastor Jon Cicle,
 (916) 967-2838 or E-mail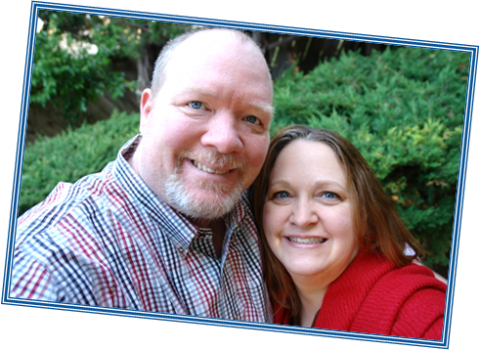 Pastor Jon was raised in Southern California and attended Orangewood Adventist Academy along with a couple of public schools.  In his senior year, he decided to try out boarding school and graduated from Rio Lindo Adventist Academy.  Jon's first collegiate pursuit was to seek a degree in Geology building on his appreciation of nature, God's second book. After the first year, the Geology program at Loma Linda was dissolved and God opened the door for Jon to dedicate himself to pastoral ministry. He graduated from Loma Linda University (La Sierra campus) with a BA in Theology and then followed that up with a Masters of Divinity from Andrews University.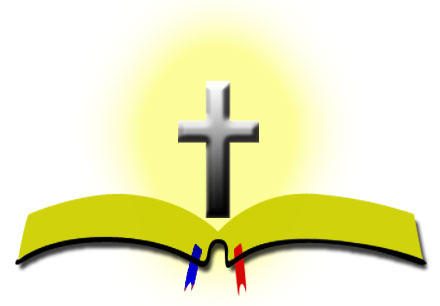 Following school Jon first served as the Associate Pastor for Youth in the Victorville SDA Church and then was assigned to the church district of Poway and Valley Center churches in North San Diego County.  While there he was ordained to the Gospel Ministry.  In 1999, Jon was asked to be the Youth Pastor (Junior High and High School) for the Pacific Union College Church in Angwin.  While pastoring at PUC Jon and Heather met and were married in 2005.  Heather and Jon have enjoyed a myriad of hobbies such as snow skiing, international travel and study, rock hounding, thrifting and book collecting. In 2006 Jon and Heather moved to serve as the pastoral family for the Vallejo Central SDA Church and have served there until accepting the invitation to join the Orangevale family.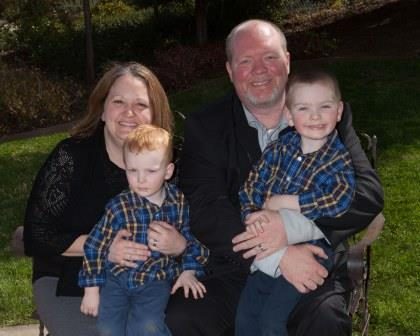 Jon and Heather are blessed with two little boys, (Hunter, 4 and Jonah, 2) Jon and Heather's activities have changed in past few years.  Now they enjoy children's museums, playgrounds and all kinds of other places that are "kid friendly". Their sons are wonderful blessings from God, and they praise God daily for such special gifts.

 



The Calling of Pastor Jon

Pastor Jon Cicle has accepted a call to the Orangevale Church and School.  We welcome Pastor Jon and his family on March 8, 2014.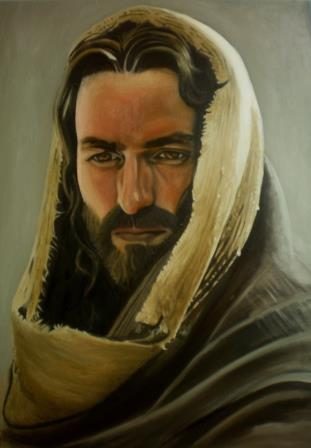 God has truly led in this calling: the arrival of the Cicle's to the Orangevale Church and School community.