>
Home
>
Supply List
Welcome to 3rd and 4th Grade
2019 - 2020 Supplies List

Following is a list of school supplies you will need to bring with you on the first day of school. We look forward to seeing you!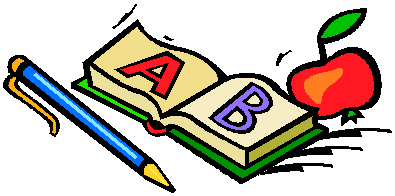 - Pocket folders (needs 2 bottom pockets on the inside)*
- Large Elmer's Glue sticks*
- LARGE boxes of Kleenex brand tissue* (anti-viral if available)
2 – large Clorox or Lysol disinfecting wipes*(please no substitute brands)
Box of ziplock gallon bags*
Box of 100 forks*
4 - Mechanical pencils 0.7mm (with plenty of refill lead)
Ear buds in travel soap container for easy storage or headphones
White art eraser
Pencil sharpener (old fashioned manual sharpener where the shavings are enclosed, nothing fancy, no battery powered please)
Scissors (Fiskar style, need to have some kind of point, not little kid scissors)
Colored pencils, (no markers please, crayons not needed)
10 Dry erase markers & 1 eraser
Backpack
Spill-proof water bottle
Current picture of student
*These items are collected and then used throughout the year as needed. 
Please label the remaining items with your child's name.