Home
Equal education is not all students getting the same, but all students getting what they need.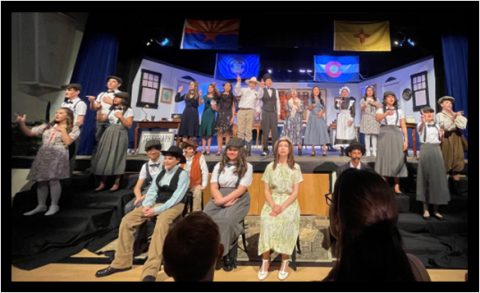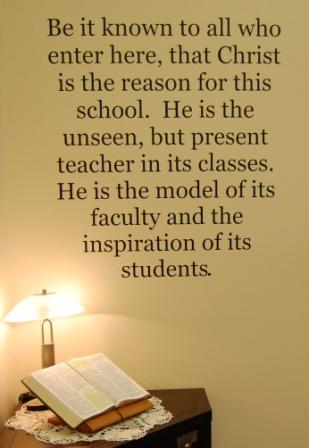 ---
---
We are a Seventh-day Adventist school located in Orangevale, CA.  Our Christian educational facility was established in 1962 as part of the growing educational system of the Seventh-day Adventist Church which includes elementary and high schools, colleges and universities in countries around the globe.
May we see each student as the most precious gift sent to us from God.
Train up a child in the way he should go,
even when he is old he will not depart from it. Proverbs 22:6
---
Our Goal Our Mission
Our staff is committed to providing quality education in a Christ-filled environment.  To achieve this objective, we believe that teamwork on the part of parents, teachers, and students is necessary.
Mission Statement 

The Orangevale SDA School family exists to show children Jesus, nurture their love for Him and others, teach them to think, and empower them to serve.  Our objective is to provide an atmosphere conducive to young people's spiritual, social, and academic growth and development

Goals of Our School

As a Christian Seventh-day Adventist school, we are committed to helping each other: 
come to know God as a Being who personally cares about each individual; 
recognize God as the Creator;
increase understanding of Bible teachings on a level appropriate to age;
master the basic skills of reading, writing, speech, spelling, and mathematics;
become acquainted with appropriate common knowledge of history, literature, science, art, and music;
develop thinking and creative skills, rather than being mere reflectors of other's thoughts;
respect others regardless of abilities, appearance, or heritage;
recognize and respect his/her own gifts and talents, and develop them to maximum potential;
develop physical skills and understand principles of a healthy lifestyle;
experience success;
become familiar with current technology through use in the classroom. 
The Orangevale SDA School operates in harmony with the guidance and direction of the Office of Education, North American Division of the Seventh-day Adventist Church.
---
Testimonials
We are so blessed to be a part of a fantastic school. It is not just a school but a family. Our kids have developed friendships that will last a lifetime. And so have us, parents. The memories are to be cherished for eternity. Thank you, Orangevale SDA School.
The teachers and volunteers at our school are awesome!
---
Orangevale, one of our flagship schools.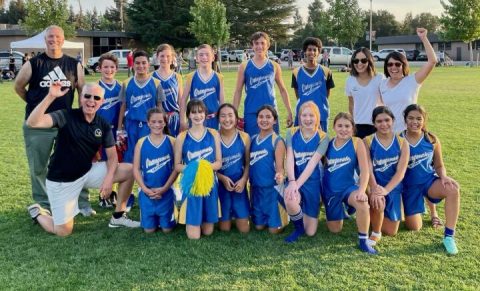 We invite you to come grow with us and to find out more about our school. Call us to schedule a visit, or explore online. To see what is happening at our school you can check our calendar, news, visit our classrooms, etc.

If you are interested in receiving more information about our school click on