>
Home
>
Faculty & Staff
KELLI STERLING, 6TH GRADE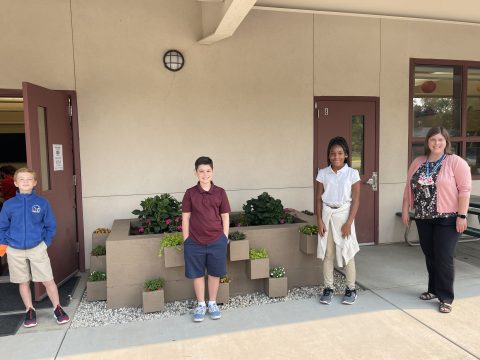 To contact Kelli Sterling
call (916) 988-4310 or
e-mail ksterling@ovschool.org. 

"My goal is to facilitate learning in an exciting and
fun way."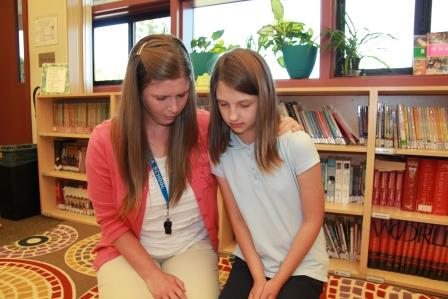 Kelli Sterling has been with us as the 5th/6th grade teacher since the 2010-2011 school year. Before coming to Orangevale SDA School, Kelli taught four years at the Shelton Valley Christian School in Washington state. She was one of two teachers there and taught grades 3 – 8 at the rural 32-student school. A graduate of Walla Walla University, where here family moved during her high school and college years, Kelli grew up in the Napa Valley as a 5thgeneration SDA. As a child, she attended the historic Foothills Elementary School in St. Helena where her great-grandparents taught many years earlier.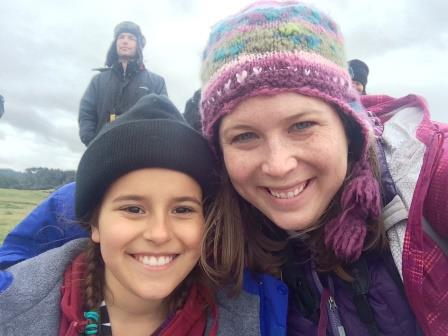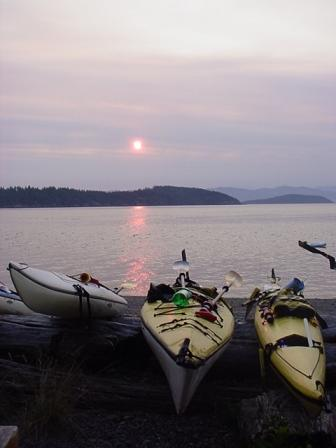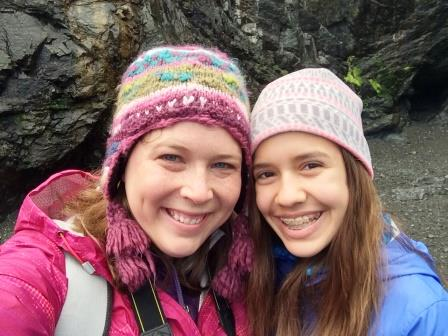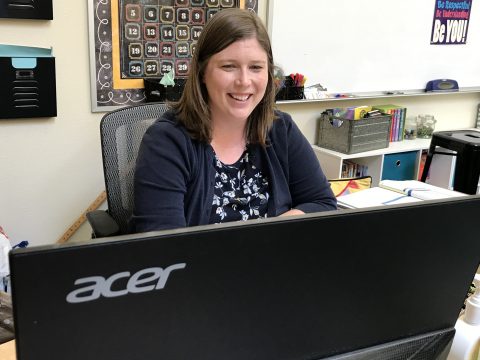 Like her great-grandparents, Kelli loves kids and it shows in her work and passion for Christ-centered education. During her summers at Walla Walla she worked at Sunset Lake Camp, about 15 miles from Mt. Ranier as a girls' counselor, and art/ceramics director. Her favorite memories there include introducing children to Jesus, enjoying nature, and sea kayaking through the San Juan Islands. Kelli loves the ocean, photography, reading, quilting/sewing, and anything creative or artistic. 
Growing up in Northern California, Kelli has many fond memories of Redwood Camp Meeting and backpacking in the Sierra Nevada Mountains, Yosemite, and along the California coast.

Kelli enjoys travel – both recreational and mission based – and was excited to visit the Eiffel Tower, Paris, and Spain on a trip in 2015. In 2014, she visited the Dominican Republic on a mission trip with the church.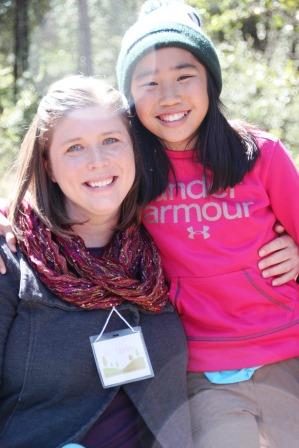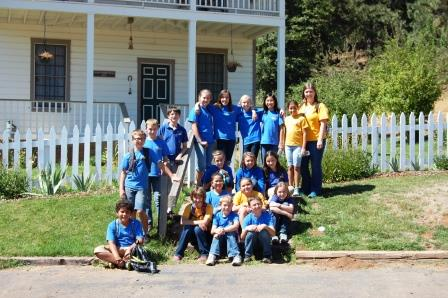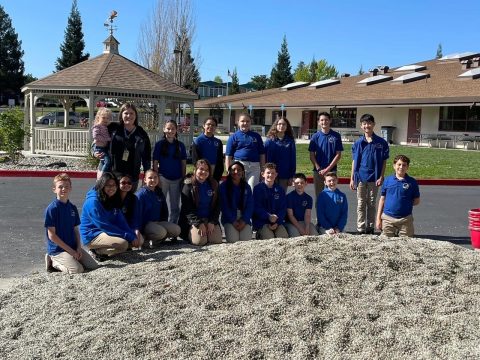 As an educator she aspires to see that her students become lifelong learners, striving to fulfill their potential in a successful, and meaningful way.