>
Home
>
Parent Resources
"My value and my
self-worth come from
Jesus Christ --
not from what I wear."
The dress code is intended for the following purposes: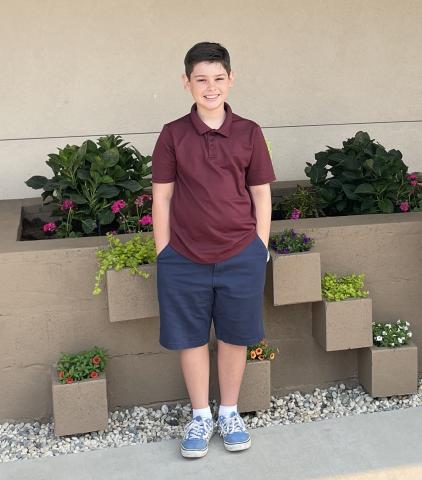 Behavior - There is a relationship between the way one dresses and the way one behaves.

Modesty - a Biblical principle.

Equality - to minimize social distinctions.

Focus - to reduce focus on outward appearance.


The assistance of parents is needed to guide students in applying the principles of the dress code.

Students are expected to dress in good taste as Christian young people for school-sponsored activities both on and off campus.

The school staff, and adults who assist with school activities, are role models for the students.  The staff follows a professional dress code.

Parents or other adults who assist teachers, help with Home and School, hot lunches, field trips, or other school activities are also expected to set a positive example in their dress.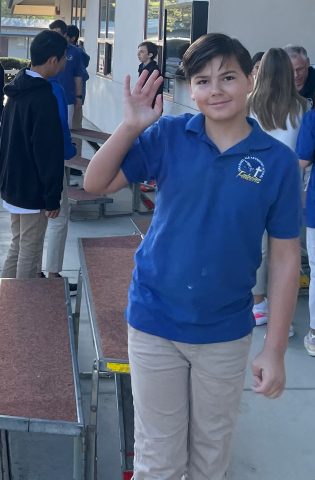 Dress code infraction may result in the following actions:
Letter home.
Phone call home with request for change of clothes.
Request for student to change clothes using items from the clothes closet.
Repeated infractions may result in student being sent home for the day or a suspension.
Acceptable Attire:.
Tops
Polo shirts, button-front, short- or long-sleeved, no sleeveless.
Long-sleeved turtlenecks
Colors are to be solid with no labels, logos, or decorations.
Shirt length must cover midriff, even with arms stretched overhead.
Undergarments must be tucked in.
      Falcon school polo shirt is required for all field trips.

On a limited basis, the falcon school polo shirt and sweatshirt are available to rent for $4 each
per day.  Rented shirts are to be laundered and returned the following school day.
---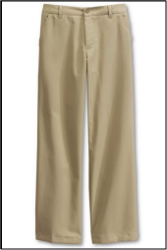 Pants
Cotton twill, uniform-style pants (long pants, capri pants, cargo pants, or shorts) are to be worn -- no knit, sateen, denim, or corduroy.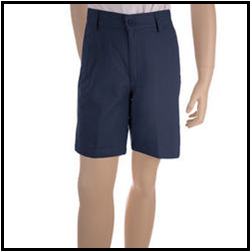 Shorts
Length must be below mid-thigh at the inseam.
Colors are to be navy, khaki (tan), or black, solid with no labels or logos.
Pants should fit at the natural waistline (no low-rise or hip huggers) and must not be overly baggy or tight-fitting
---
Belts should be plain, solid colors and are not to dangle.
---
Outerwear
Sweatshirts and sweaters may be worn indoors and outdoors in addition to a dress code top but must follow these guidelines:
School sweatshirt
Sweatshirt or sweatshirt-style jacket, with or without hood.
Cardigan-style sweater, shirt-length, long-sleeved, even length, with or without hood.
Classic crew-neck or v-neck pullover sweater, long-sleeved, shirt-length, without hood.
Colors are to be solid and logo-free.
---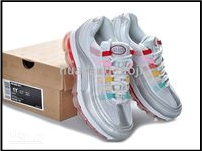 Footwear
Tennis/athletic-style shoes must be worn with socks.
Socks above shoe line are to be solid colors and match each other.
The following are not allowed:
Heelys.
Overly baggy clothing.
Tight-fitting clothing.
Frayed or ragged clothing.
Cosmetics that attract attention or look artificial.
Jewelry.
Tatoos.
Gang-related attire, including chains of any kind.
Unnatural nail colors.