>
Home
>
Supply List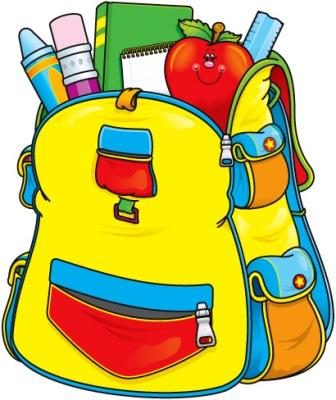 Welcome to Kindergarten
2020 - 2021 Supplies List
Needed Shared Supplies
Ticonderoga* #2 Pencils, 10-pack
Ticonderoga* #2 My First Pencils, 2-pack
1 large Paper Mate* pink eraser
1 set of Crayola* water color paints, classic colors
1 set of Crayola* Washable paints, classic colors
2 bottles of Elmers* liquid glue, 4fl. Oz.
12 Elmers Purple* glue sticks (standard not jumbo)
1 White binder with clear pocket on front, 1"
1 3-ring pen/pencil pouch with clear window
1 box Crayola* Crayons, 8-pack
1 Crayola* fine tip classic color markers, 8-pack
1 Crayola* broad tip classic color markers, 8-pack
1 Crayola* classic color colored pencils, 12-pack
4 EXPO* Low Odor Dry Erase Markers, Chisel Tip
1 bottle of hand sanitizer, 32 FL OZ (or 2, 16OZ)
2 Boxes of tissues flat box
4 packages Clorox/disinfecting Wipes
Needed Personal Supplies
1 full change of uniform appropriate clothing in a large Ziploc bag labeled with child's name. (Polo shirt, khaki pants, underwear, and socks)
1 leak-proof reusable water bottle (labeled with child's name)
1 blanket, pillow, and stuffy for rest time. *Optional* (Please no toys)
Standard sized backpack, and individual lunch box.
*Please buy these specific brand name items. I have found that the other brands dry out or break much easier. Thank you!
If you have any questions please feel free to call, text, or email!
- Mrs. Mapa