>
Home
>
Supply List for 2023-2024 School Year
Welcome to 2nd Grade

2023 - 2024 Supplies List
Parents, please take note of the brands, if listed. They have been selected because they have proved to work more effectively and/or are more durable. Please send each of the items below with your child on the first day of school. Thank you for helping us prepare for a successful school year! See you soon!
Please label these items with your child's name.
3 Mead 5 star Plastic folders, different colors. (Can be found at Office Depot, Staples, Target, or Walmart.) This will be their daily folder so it must be durable. A paper folder WILL NOT suffice.
2 Large Elmer's Glue Stick
1 - 4oz bottle of Washable Elmer's White Glue
10 #2 pencils - regular leaded pencils - may need to replenish later in the year
Ear Buds in travel soap container for easy storage or headphones in a ziploc
3 Hi-Polymer White Erasers
Pencil Sharpener (old fashioned manual sharpener where the shavings are enclosed, nothing fancy, no battery powered please.) I have found Bostitch twist and sharp to be Fantastic!
Scissors (Fiskar style, 6-8", Need to have some kind of point, not little kid scissors) marked with students name
Crayola 24 count Pre-sharpened colored Pencils - Please label with student name.
Crayola 10ct Washable Markers, Classic Colors
Crayola Watercolors
Backpack, Lunch Box, Spill-Proof Water Bottle - No glass please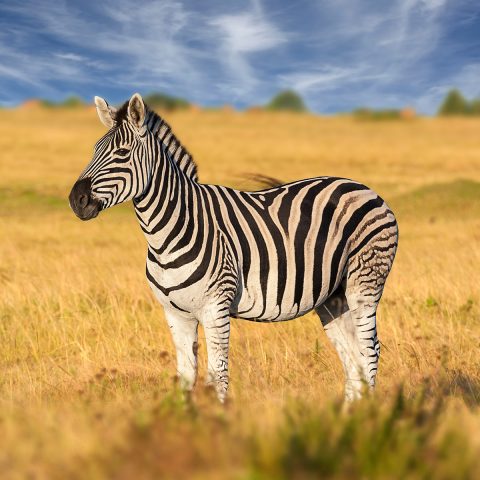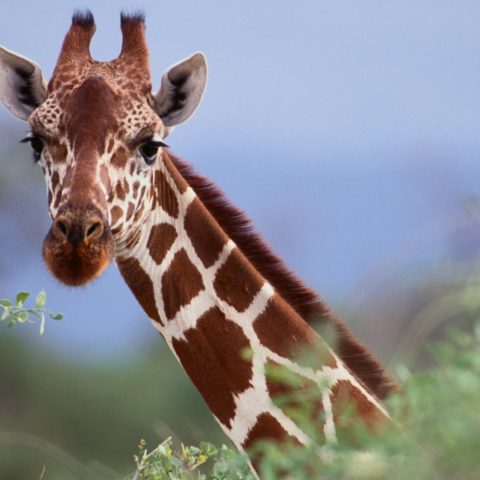 Pack your backpack and get ready for our Safari Adventure this year!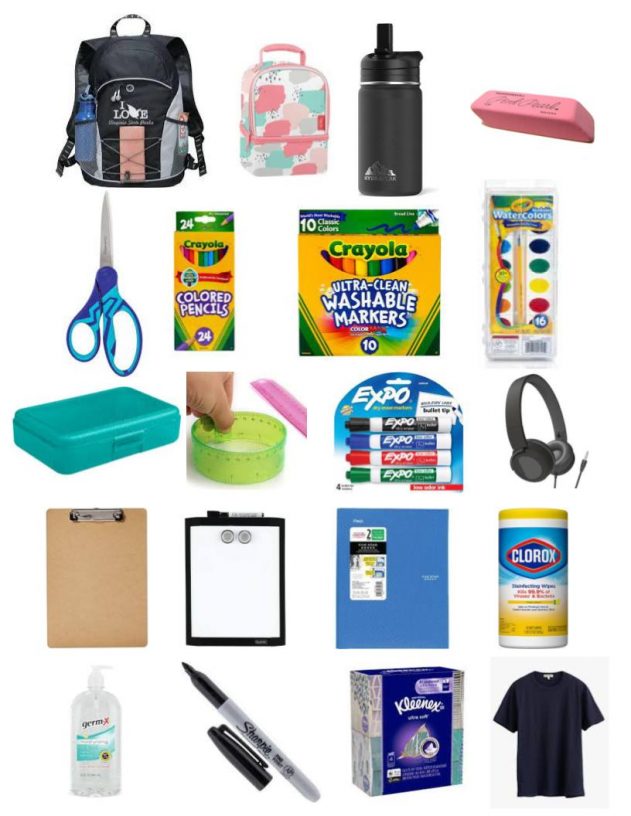 Items Shared by the Class
3 square boxes of Kleenex brand tissues (anti-viral if available
2 Large Clorox or Lysol disinfecting wipes (Please no substitute brands No Bleach
Last Name A-F Gallon Size Ziploc Bags, Last Name G-N Forks
Last Name N-S Quart Size Ziploc Bags, Last Name T-Z Snack Size Ziploc Bags
Please label these items with your child's name.