>
Home
>
Faculty & Staff
BARBARA CUNNINGHAM, MUSIC
Contact Mrs. Barbara Cunningham at bcunningham@ovschool.org
at 916-988-4210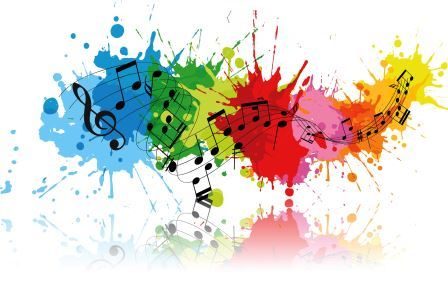 …"Music is a piece of art that goes in the ears & straight to the heart" ...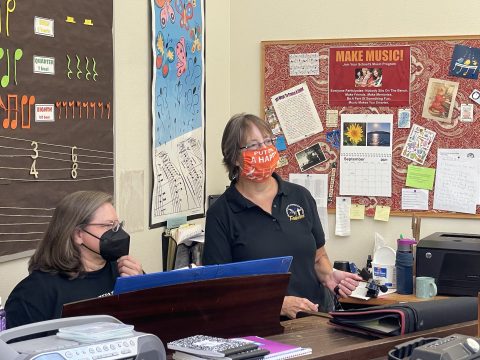 Music is a universal language.  No matter the words, melodies reach our hearts and minds, often speaking what our language cannot.  Music makes us laugh and dance.  Music makes us reminisce and cry.  We relate Music to times and events in our lives.  Music touches a part of our brain that speech does not reach, and impacts our bodies in physical, emotional, mental, and spiritual ways.  Becoming actively involved in the art of making of Music awakens us to be better people.  Music is truly a gift that God has given to each of us.
 
---
Music reaches a place nothing else can
---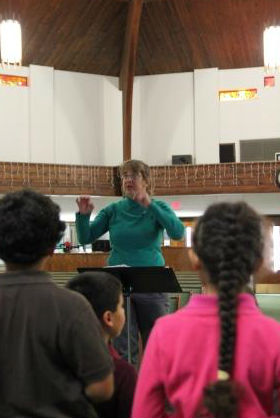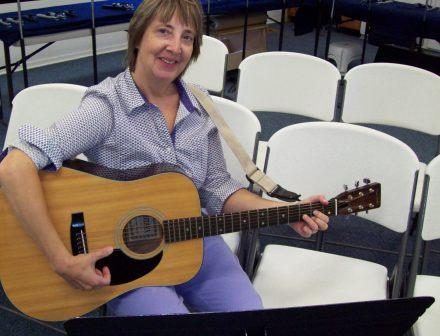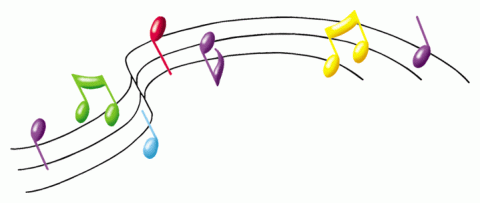 Giving every student the opportunity to experience the gift of music
Barbara Cunningham grew up in rural Wisconsin in a devout Christian home. Spending weekly time at Church and Bible studies was the norm in her life.  As one of four daughters in a dairy farmer's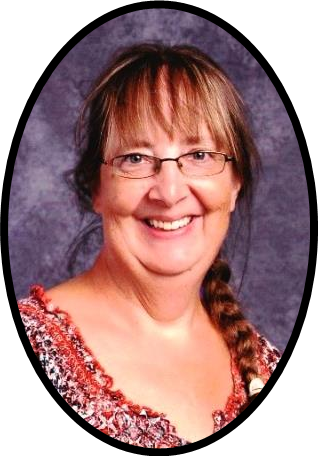 household, Barbara learned to work hard and under stand the satisfaction in completing a task to the best of her ability. Music was often heard in her home. 
She remembers family time around the piano with Mom playing and Dad and the girls singing hymns, or singing along with Dad as they milked cows.  Learning to use music as her own language began at the age of 8 as Barbara began taking piano lessons. She joined the School Band as a flautist in 5th grade.
At the age of 12, she became a pianist for the Church she attended.  When a junior in high school, Barbara was given a writing assignment on Careers.  It was then she discovered "Music Therapy".  The possibility of using Music to touch and change lives called to her.  Barbara went on to graduate from the University of Wisconsin-Oshkosh with a Bachelors degree in Music Therapy.
                               
Barbara joined the Seventh-Day Adventist faith after attending a Revelation Seminar in 1991.  Since then, her faith in, knowledge of, and hunger for a deeper relationship with Jesus, her Savior and Lord continues to grow.  She stands firm on her favorite Bible verses:  Romans 8:37-39  "Yea, in all these things we are more than conquerors through him that loved us. For I am persuaded, that neither death, nor life, nor angels, nor principalities, nor powers, nor things present, nor things to come, Nor height, nor depth, nor any other creature, shall be able to separate us from the love of God, which is in Christ Jesus our Lord." 
 
God has opened doors throughout Barbara's life; leading her to California, giving her opportunity to work with people facing challenges in life, and definitely in leading her to Orangevale SDA School where she has taught Music since 1997.  At Orangevale School, through exploration and experience, Barbara strives to help each student find their own musical language.
 
Barbara cherishes her family; husband-John, son-Derek, daughter in law-Julia and grandchildren – Laura, Gabriel, Sofia and Vincent.  Vacations are often spent with them and other relatives in Minnesota/Wisconsin. 
 
When not immersed in school activities, Barbara can be found at the Citrus Heights SDA Church as a music leader, Sabbath school teacher and Bible study facilitator.  At home, her favorite activities are relaxing with her husband and reading.
 
Music classes currently offered are: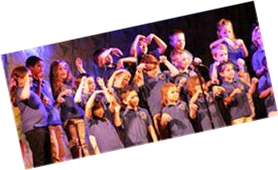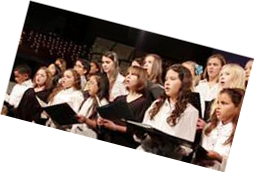 Kindergarten – Intro to Music
1st/8th – Choir
3rd/4th – Bells or Recorders
5th/8th – Beginning & Developing Band
5th/8th – Basics & Performing Bells
5th/8th – Ukuleles
Music Appreciation
Private Music lessons are offered for Piano, Band Instruments, Guitar, Ukulele, & Voice.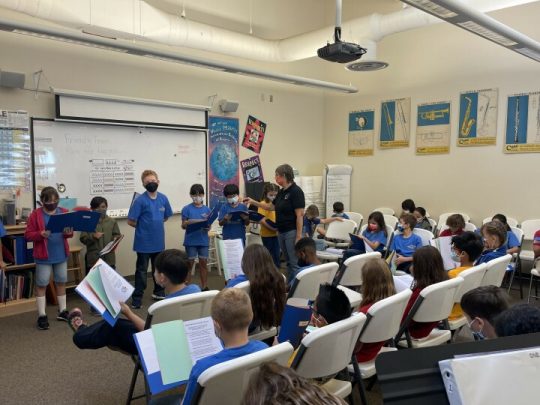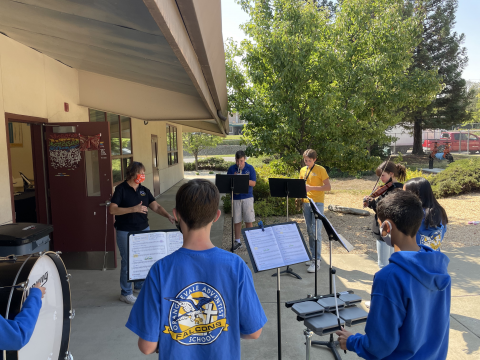 Music expresses that which cannot be said and on which
it is impossible to be silent
Music stimulates more parts of the brain than any other human function
Music is a song, a note, far and near
A chorus of sound upon my ear
A measure of joy
A phrase of great care
A message of triumph
Gladly to share
It's the language that touches
The heart deep within
It's the melody that breathes
our live to begin.