>
Home
>
Faculty & Staff
PASTOR BLAKE JONES

To contact Pastor Black Jones,
(916) 967-2838 or E-mail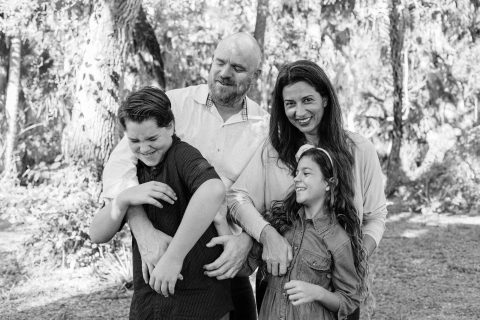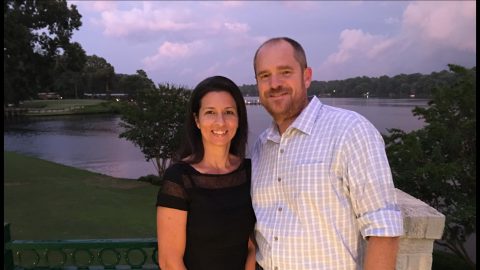 Blake Jones is a Florida native and became a follower of Jesus after a conversion experience while in college at Florida State University. Graduating with a degree in Entrepreneurship and Small Business Management from Florida State in 2001, Blake began a career that soon led him to having his own business.
Feeling a call to pastoral ministry Blake sold his business and enrolled in the Theological Seminary at Andrews University. Graduating with a Masters in Divinity Degree Blake began pastoring in Denver in 2007. He has pasted churches in Colorado, New Mexico, Florida and now here in Orangevale, California.
Blake is passionate discipleship - seeing people become true followers of Jesus who make other disciples as well. Blake states, "Jesus calls us to something much more exciting and meaningful than simply 'going to church.' He calls us into an adventure where he leads us and trains us to work for him in the great work he has for his church here on earth. There is nothing more exciting, challenging, fun or important than this."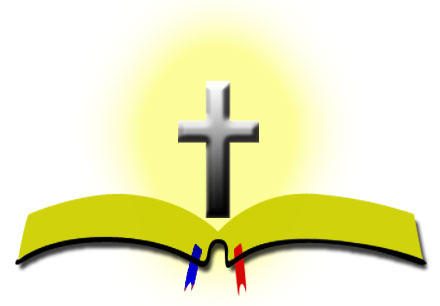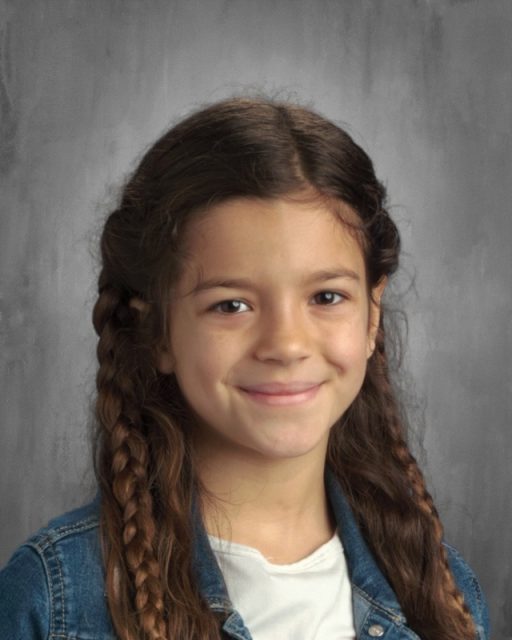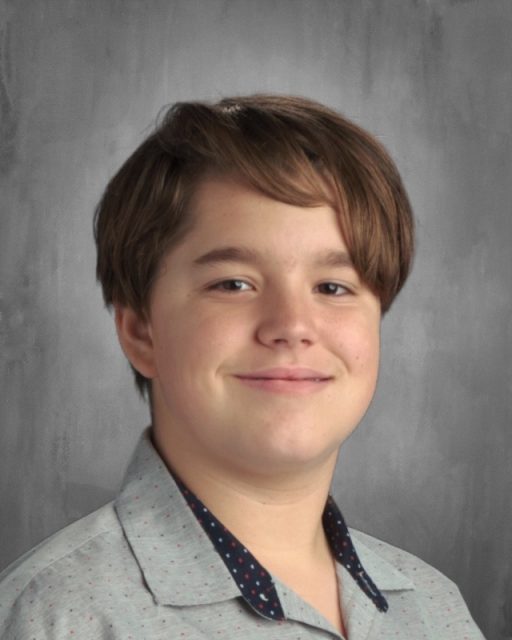 The Calling of Pastor Blake

Pastor Blake Jones and his family accepted the calling to the Orangevale Church and School.  We welcome Pastor Blake.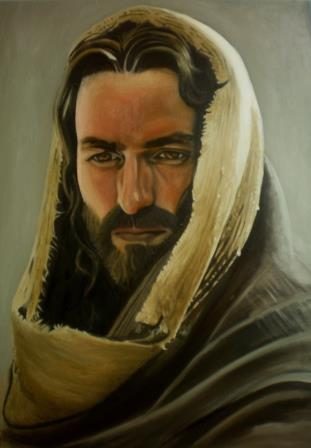 God has truly led in this calling: the arrival of the Jones' to the Orangevale Church and School community.