>
Home
>
Faculty & Staff
CHRISTIAN CÓRDOVA, IT SUPPORT, WEBSITE & FACEBOOK ADMINISTRATOR
Contact Mr. Córdova at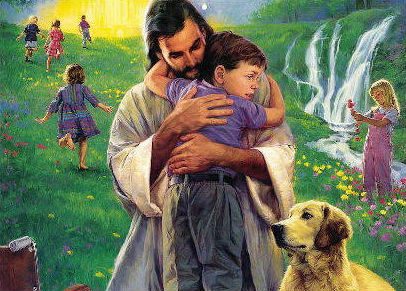 or at 916-988-4310

MANY ARE THE PLANS IN A PERSON'S HEART, BUT IT IS THE LORD'S PURPOSE THAT PREVAILS.
PROVERBS 19:21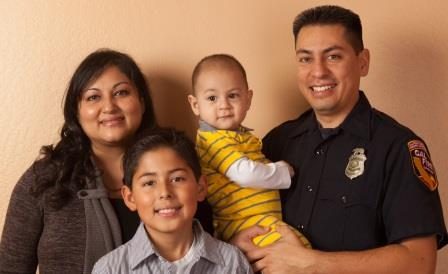 Christian Córdova Riera was born in Quito, Ecuador, and immigrated to the United States when he was 7 with his mother and older sister. He came to California and studied elementary school in San Francisco and in Oakland, California, and then moved with his family to Piedmont, California.  Growing up, he was heavily involved in sports, music, and with the Boy Scouts of America. After being introduced to the message, Christian gave his life to Jesus.  He was baptized into the Seventh-day Adventist Church when he was 14. He quickly became heavily involved with the church youth group and eventually became a Master Guide and Assistant Director at the Oakland Spanish SDA Pathfinder Club.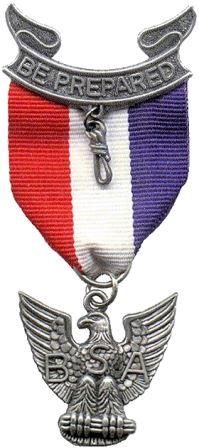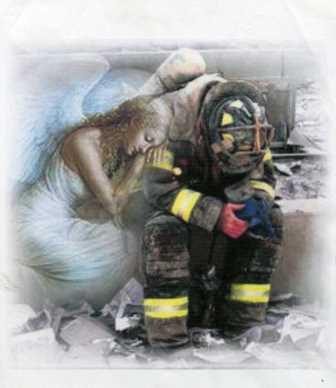 Christian became the first in his family to become an Eagle Scout and was the first Eagle Scout to come out of the Oakland Spanish SDA Church. Shortly after becoming an Eagle Scout he became a Unit Commissioner for the San Francisco Bay Area Council. He graduated from Piedmont High School and then went to study at Pacific Union College and El Colegio Adventista de Sagunto, Spain until he graduated.
 
Christian met his wife Sonia in Santa Cruz, California and after dating, Christian knew that Sonia was the woman that God had sent to him. They married in Sonoma, California at the Sonoma SDA Church. They have two children, Esteban and Lian and are members of the Orangevale SDA Church.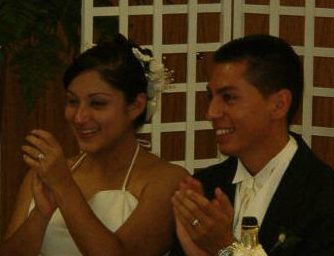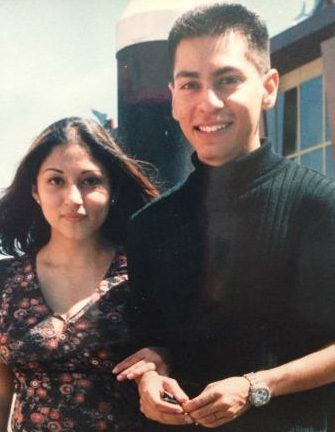 Christian's passion has always been to serve others. He has a passion for God, his family, friends, Cal-Fire, music, the outdoors, and sports. Christian holds a B.A. in Hispanic Language and Culture, International Communication, with a minor in Spanish, an A.A. in Fire Science, and an A.A. in Paramedic. 

Christian is a member of the National Eagle Scout Association, California State Firefighters' Association, CDF Cal-Fire Firefighters Local 2881, International Association of Professional Firefighters, and United States Lifesaving Association for professional Lifeguards, lifetime member of Mothers Against Drunk Drivers, and member of the California State Employees Association.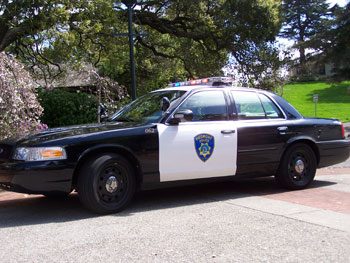 Christian went on to work in law enforcement with the Piedmont Police Department before transferring to work as a Shift Supervisor with Immigration and Customs in the Bay Area, supervising and caring for refugee children. Christian then shifted his career to work as a Firefighter-Medic with CAL FIRE in Napa County and then with the Santa Clara Unit up until 2010. During this time he also worked as a part-time ServeSafe Food Safety Instructor and HR consultant.  After leaving public service, Christian went on to work for the Pacific Press/Adventist Book Center as the Administrative Assistant/Assistant Manager for the Northern California and Nevada Area until 2012. Christian remains as active member with Cal Fire to this date. 

In 2013 Christian came to works as our IT support, Website, and Facebook Administer.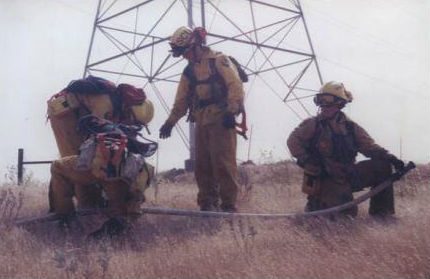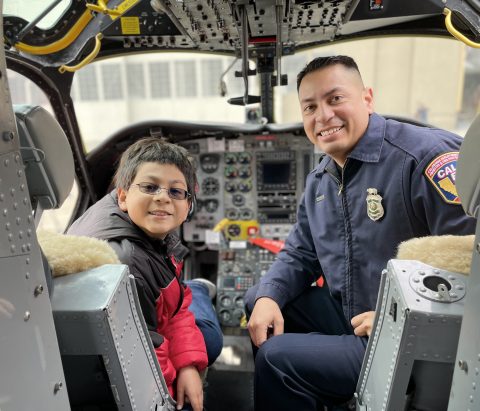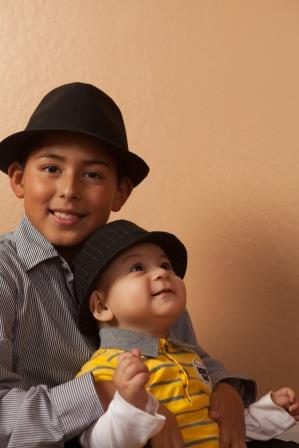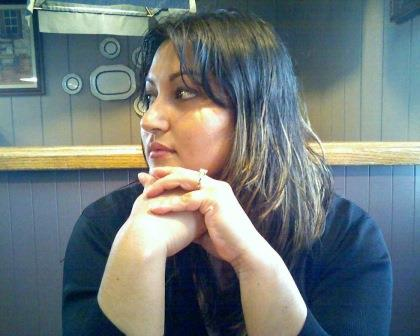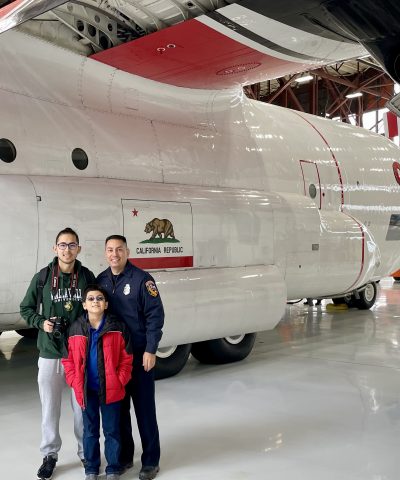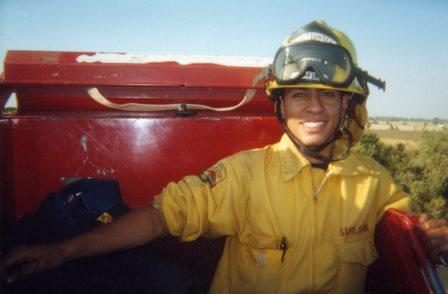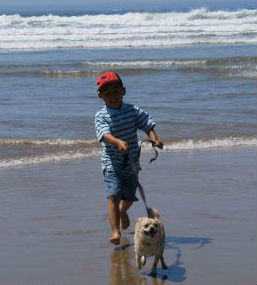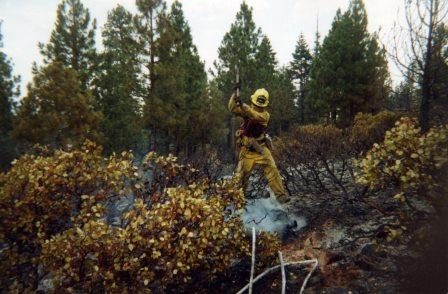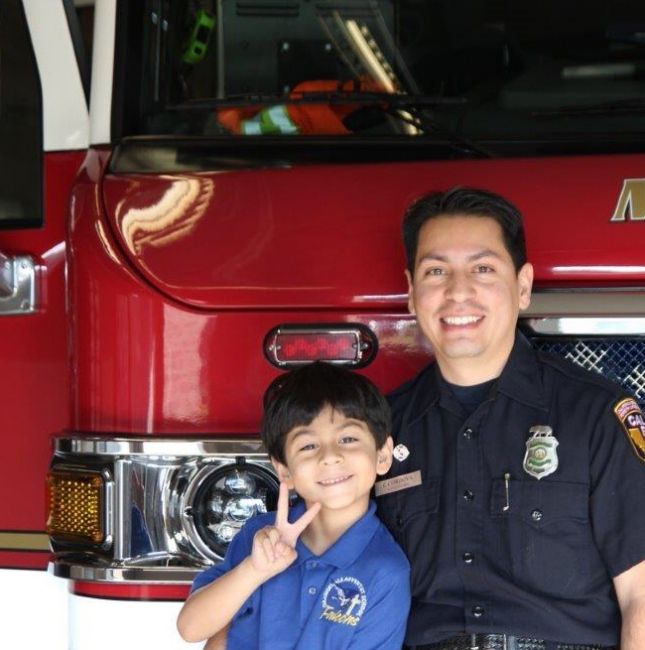 Education is the key to opportunity, opportunity is the doorway to success. Success is what God gives you after you have done your part and all that you can do today.