>
Home
>
Faculty & Staff
To contact Mrs. Jones (916) 988-4310 (office) or email office@ovschool.org.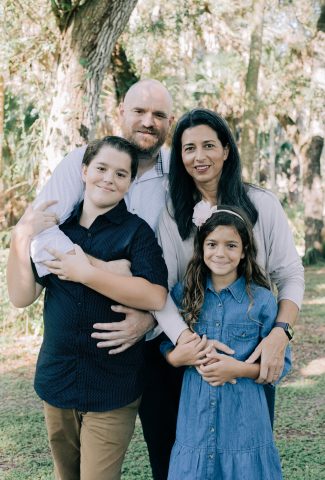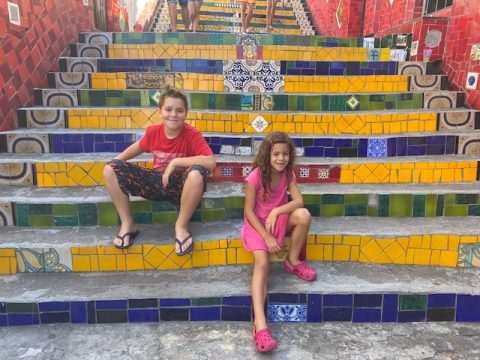 Mrs. Jones was born in Brazil to parents who were both teachers in SDA schools. She grew up very involved in the ministry in schools, always active in music groups such as choirs, bands/orchestra and hand-bells. She has two sisters, one living in Orlando, FL and one living in Brazil closer to her parents. Mrs. Jones studied Physical Therapy in Brazil and she finished her class work in Choir Conducting at Andrews University.
While at Andrews, she met Blake Jones, a Seminary student who today is the Pastor of the Orangevale SDA Church. With Blake she has had an opportunity to minister in places like Colorado, New Mexico, Florida, and now in California. Mrs. Jones has two children, Lucas and Sofia. Lucas in 7th and Sofia in 4th grade and both are students at the Orangevale Adventist School. As a family they like to play board games, cooking together, and going out to explore nature.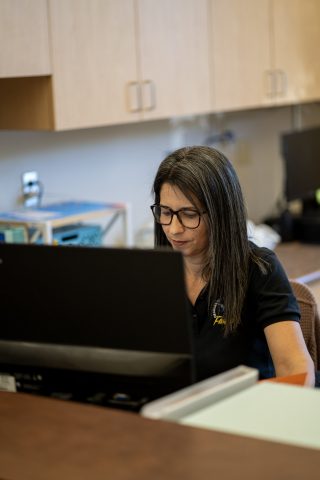 Cris is passionate about music, serving others, and about leading children to know Jesus.
In June of 2023 Cris became our new Secretary & Registrar. We welcome Cris and her family and glad to have here at our school.