>
Home
>
Faculty & Staff
LAURIE STACEY, EXTENDED CARE DIRECTOR & TEACHER'S AID
Contact Mrs. Stacey at lstacey@ovschool.org
or at 916-988-4210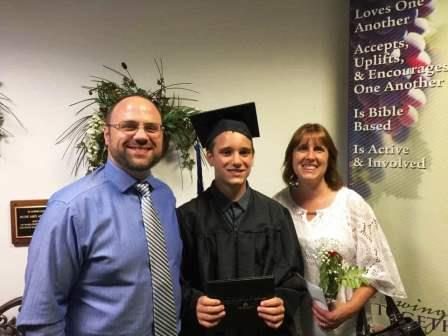 My name is Laurie Stacey. I have worked with children or in a school setting since I can remember. I graduated in Chattanooga Tennessee in 1996. I worked with a special needs school for many years then worked in Pre-school after that. My family and I moved to Fair Oaks about 10 years ago and our son Gavin is currently attending Walla Walla University.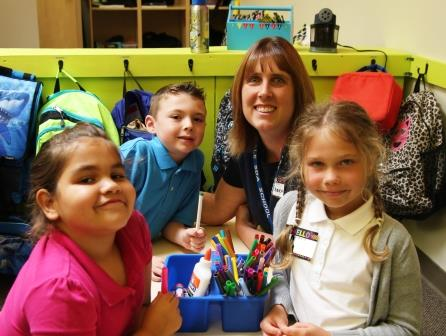 I really enjoy coming to work every day and seeing all the smiling faces of our great kids here. I love to read and be outdoors with my family.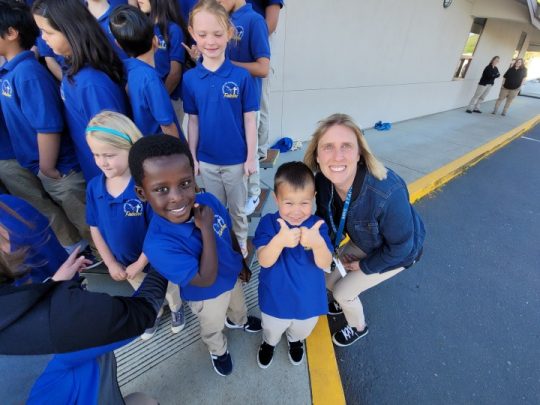 Hiking and Kayaking are some of the outdoor activities I enjoy the most.

I am very blessed to be a part of this wonderful school and it's staff.