>
Home
>
Faculty & Staff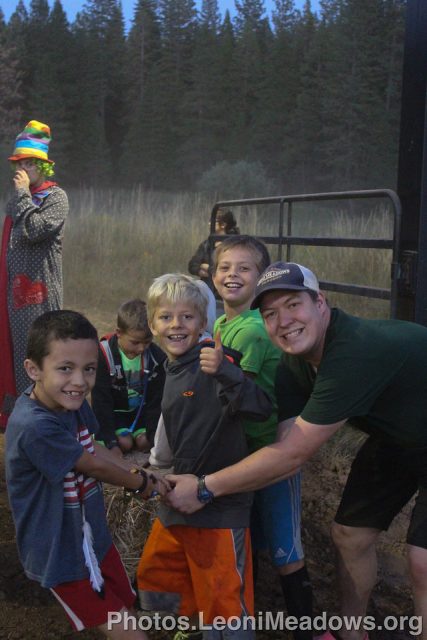 I first realized I had a passion for working with children on a mission trip in Santiago, Panama the summer before my senior year of high school. Santiago was very different from any place I had experienced before. It was the longest time I had been without regular access to a computer or cell phone. I spent a full week working at the construction site during the day, and teaching children about Jesus in the evenings. The opportunity to minister to those kids, and the enjoyment they had in learning new things about God is something I will cherish for as long as I live.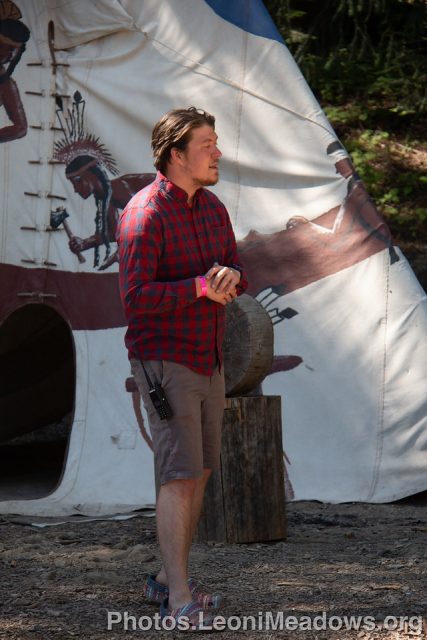 Following my time in high school, I had the opportunity to spend my summers working at Leoni Meadows Camp. I spent six of the best summers of my life working as a counselor at Leoni Meadows. While I was there, I had the pleasure of ministering to young people daily. I worked at both Base camp and Frontier Adventure camp (formerly known as Indian Camp). My final summer I had the privilege of being the Frontier director and had so much fun planning the activities and worships for the kids.
I spent two years teaching at Sacramento Adventist Academy as a Resource Teacher, and the K-8 Technology Teacher. I had the opportunity of working with ELL students, IEP students, and others who needed assistance outside of the classroom. I thoroughly enjoyed my time teaching technology and look forward to introducing young minds to the world of STEM.
Following my time there, I had the opportunity to teach at Kingdom Kids Christian Preschool. During my time there, I really dove into early childhood development, and learned a lot about the first steps in a child's education. My time spent there really opened my eyes to education and ministry at an early age.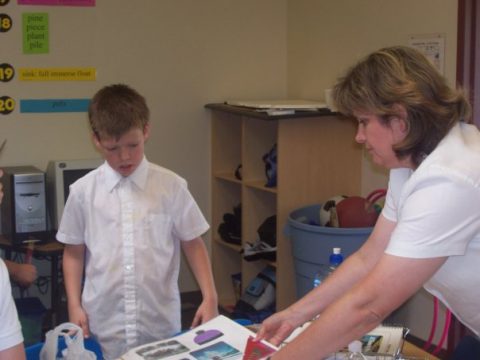 Growing up, the Orangevale campus always felt like a second home to me. I spent my 4th through 8th grade years here, and often found myself back on campus helping in the form of youth ministry. As an Orangevale Alum, I am proud to truly begin my teaching journey here. I love the ministry here and am excited to help children begin their educational experience.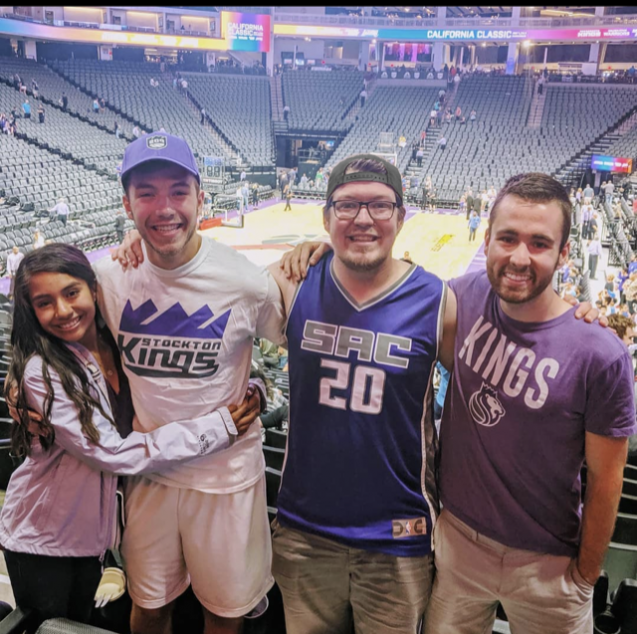 When I am not in the classroom, I enjoy spending time in nature. I love the outdoors and finding God in the beauty of his Creation. I also really enjoy game nights with my family, and sports nights with friends. I am a huge Sacramento Kings fan (GO COWBELL KINGDOM!), and love playing basketball when I'm not watching.