>
Home
>
Faculty & Staff
Shelley Kramer 3rd & 4th Grade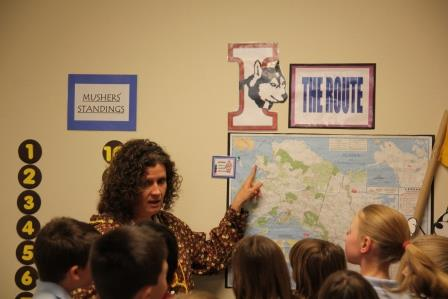 To contact Shelley Kramer, call (916) 988-4310 or e-mail skramer@ovschool.org. 
INSTILLING A
LOVE OF LEARNING
Constructing a working model of the lungs, combining ingredients to represent the various components in blood, blasting off model rockets, recreating pioneer day recipes, and so much more – this is learning the fun way! By incorporating such activities in her classes, Shelley Kramer, our 4th grade teacher, enjoys instilling a love of learning in her students.

A Dream Come True 

Her own love of learning was piqued when she went to Alaska and attended a 2010 Summer Camp for Teachers at the Iditarod, and returned for the 2013 Winter Camp where she witnessed the start of the famous race. Shelley volunteered at the end of the Iditarod in Nome, AK in 2017, returning home with a sled dog turned pet – Cello – from racer Martin Buser's Kennel. Cello even makes occasional visits to the students in Shelley's classroom.

Each spring the 4th graders closely follow all the events before, during, and after the actual Iditarod race. Shelley uses the Iditarod not only as a subject for her student's Reading program, but also to teach Math, Social Studies, and Science.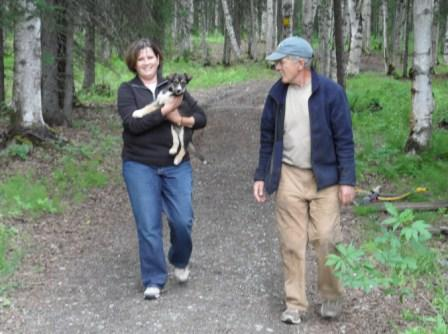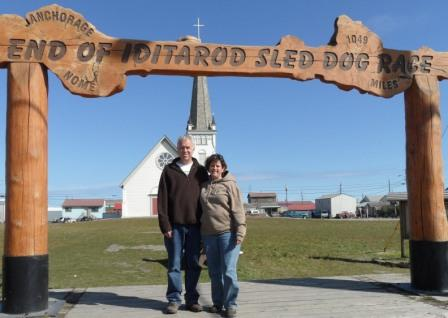 Shelley spent three days at the Dream a Dream Dog Farm where she woke each morning to a choir of howling dogs. This dog farm breeds and trains the incredible dog athletes used in the Iditarod. Here Mrs. Kramer learned about what goes into the care of the dogs, the preparations and strategies for running the race, and how a checkpoint is run. She enjoyed puppy walks, sled rides, how to put booties on and harness a real sled dog. She was also blessed to get to know some incredible teachers from all over the United States. She then spent several more days at the Grand View Inn learning from actual mushers, the head vet and more.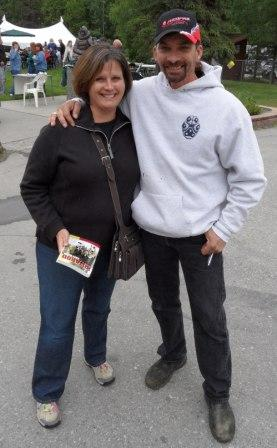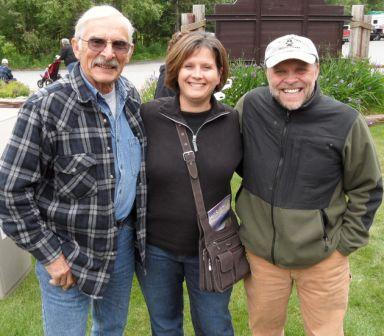 The highlight of her trip was meeting four-time winner Lance Mackey, pictured to the left. She also met Dave Mackey, father of Lance Mackey and Vern Halter, owner of the Dream a Dream Dog Dog Farm, pictured to the right. Dave Mackey is noted as being the winner of the closest Iditarod race in history, winning by mere seconds.

Shelley pictured below at the last checkpoint of the Iditarod (out in the middle of nowhere). Inside visitors line the walls with dollar bills where Shelley's dollar bill now hangs.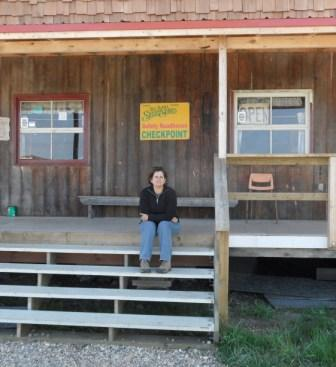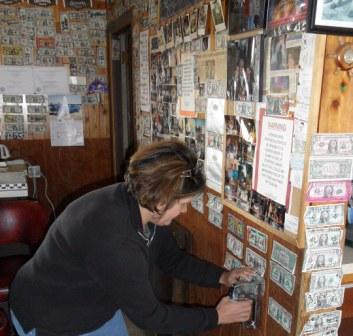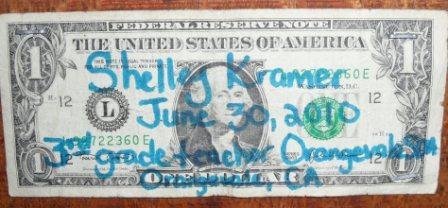 While in Alaska they met friends and traveled all over Alaska enjoying the awesome beauty of God's nature. They took a cruise up to the Matanuska Glacier.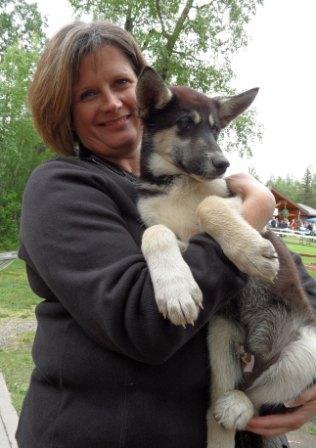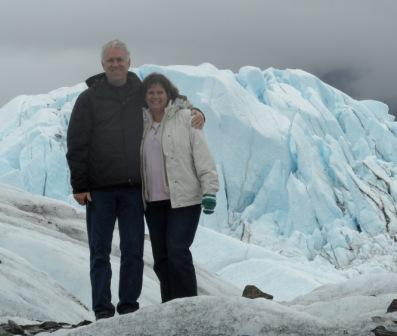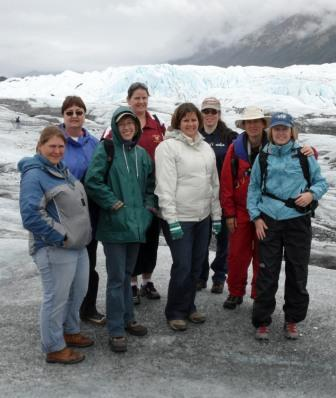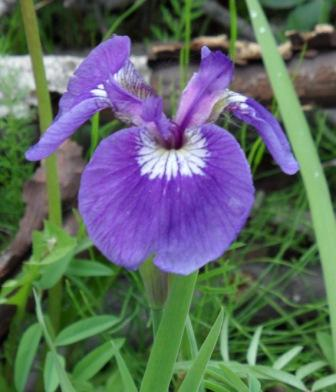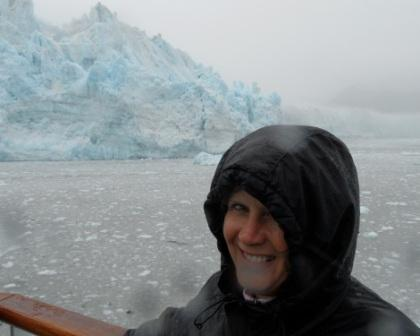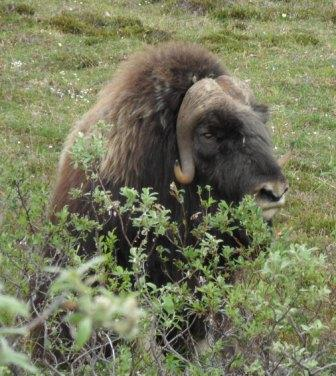 How It All Began

Shelley began her education experience right here at Orangevale Seventh-day Adventist School, attending grades 1 – 5. She graduated from Sacramento Adventist Academy in 1979, and from Pacific Union College in 1983 – with both SDA and California state teaching credentials. After marrying high school sweetheart Paul Kramer, Shelley started her teaching career at San Gabriel Adventist Elementary where she taught 7th & 8th grade language arts for four years.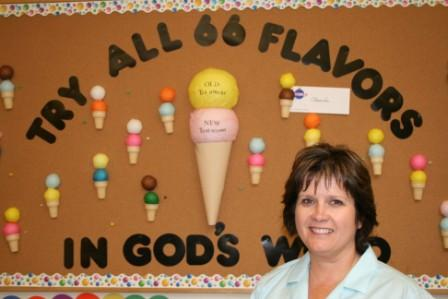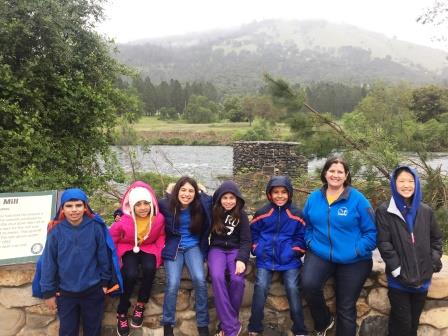 When her husband completed his medical degree at Loma Linda University, the Kramers moved to Hinsdale, Illinois, for Paul's three-year family practice residency program. Their first son, Matthew, was born there. Three years later, after returning to Sacramento, their second son, Mark, was born. Shelley chose to stay home as a full-time mom while her boys were young. She remained involved in teaching as a substitute teacher at Sacramento Adventist Academy.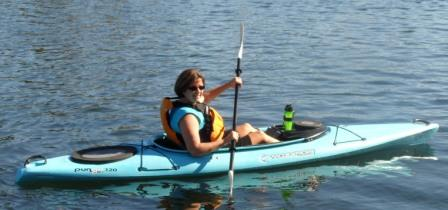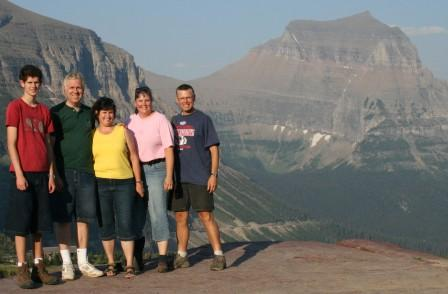 In 2005, Shelley was excited to come back to Orangevale Seventh-day Adventist School, this time as a teacher. Shelley's passion for kids and teaching has grown as she has spent more time in the classroom.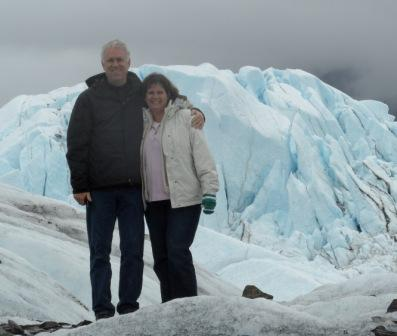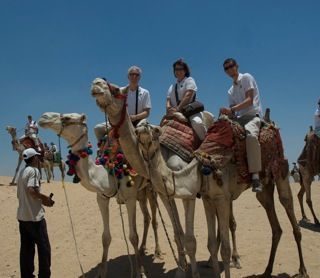 When not teaching, Shelley enjoys running, birding, working in her classroom, reading a good story, or better yet – sharing a story. She also enjoys traveling, camping, and hiking with family and friends. Shelley's travels have taken her on Maranatha Mission trips to Peru, the Dominican Republic, and Kenya.

Shelley's greatest passion is kids. She feels that her classroom is her mission field to awaken a love for God within her students.