>
Home
>
Faculty & Staff
To contact Jessie Innocent call (916) 988-4310
or at jinnocent@ovschool.org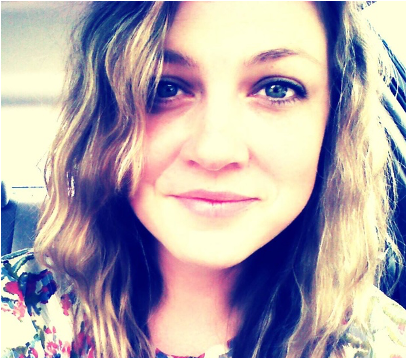 Growing up, I wanted to be a hairdresser! I would sit in front of a mirror for hours playing with my
hair or
learning how to braid my sisters' hair.
It's still a hobby of mine, but by the time I was in high school I knew that I was being called to work with kids.
I grew up in the little town of Caldwell, Idaho. I attended an Adventist elementary school that was just a few blocks from my house. Then in high school, I went to Gem State Adventist Academy, just up the road from where we lived. I had a wonderful childhood of riding bikes, roller blading, climbing the tall sycamore tree in the backyard, and playing with my sisters and brother. 
After high school, I attended Walla Walla University and earned my bachelor's degree in Elementary Education. In the summers, I worked at Sunset Lake Camp outside of Seattle, Washington as a girls' counselor and then as the Girls' Director.  
As I began my teaching career in 2011, I became acutely aware of God's leading in my life. He was present in every job interview, and every move I made. I started out as the head teacher of a two-teacher school in Carson City, Nevada. I stayed there for two years until God called me to another two-teacher school in Ogden, Utah. Another two years went by before changing schools and states again, this time to St. Helens, Oregon. I was thrilled to be working at a school so large, they needed four teachers on staff! Sadly, I was only able to stay at the school in Oregon for a year, as their enrollment dropped, and they had to restructure.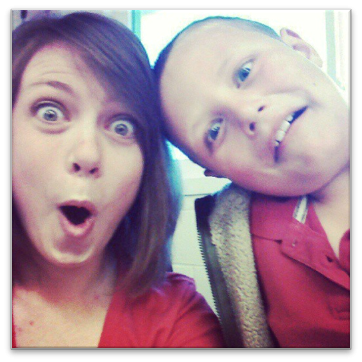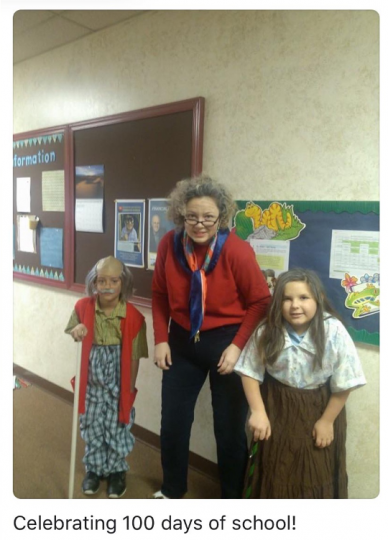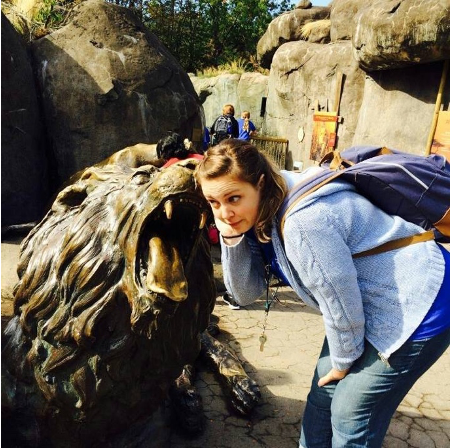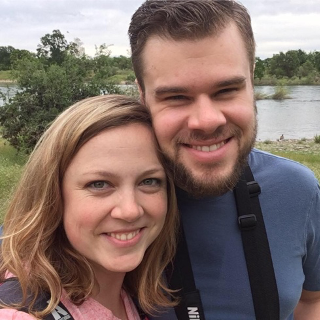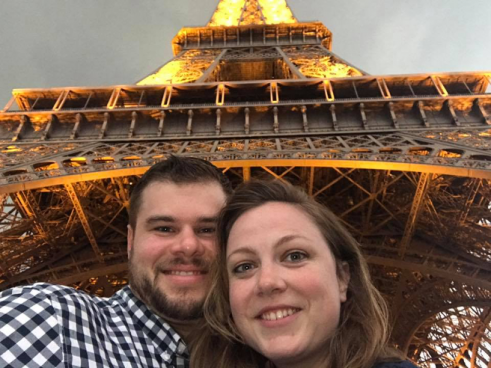 In 2016, I moved to Santa Rosa, California to begin working at Redwood Adventist Academy. What a blessing it turned out to be. It was in the fall of 2016 that I met my husband
, Adam
. We hit it off right away
, enjoying each other's company as we sailed in the San Francisco Bay, went camping
near Tahoe
, or took a trip to Germany and France!
In 2017, my second year at Redwood, tragedy struck late one fall evening when the Tubbs Fire swept through the outskirts of Santa Rosa, destroying many homes, businesses and schools including Redwood. It was a devastating blow to our community and to our school. With our school gone, we were forced to separate our school into two groups, elementary and high school. We were incredibly blessed by one of our constituent churches and Rio Lindo Academy as they offered their facilities to us for the remainder of the year. It was tough for the elementary students to go from having space to play in wide open fields to a tiny portion of a busy parking lot.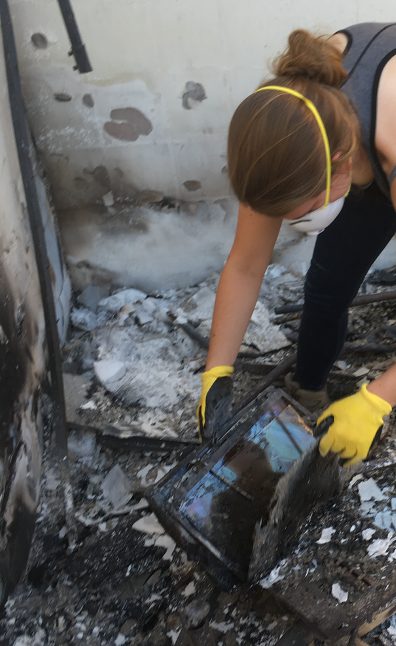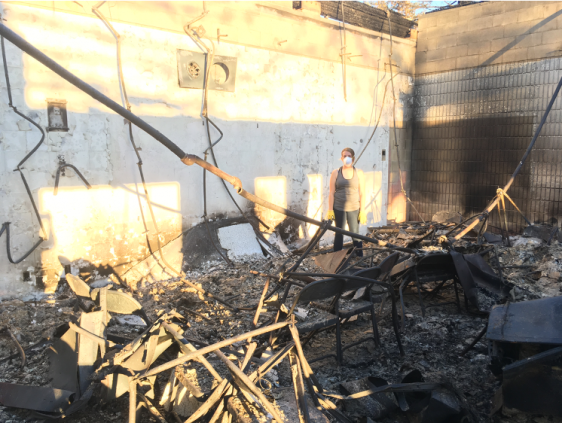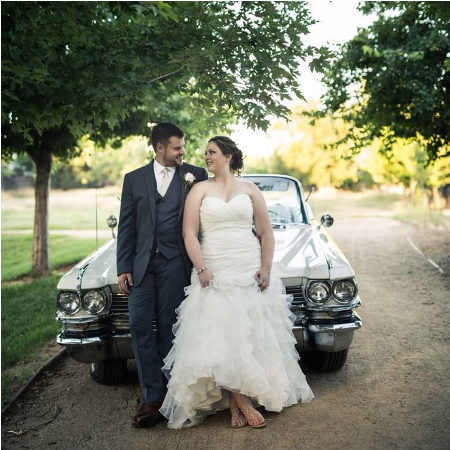 Some bright spots fill that traumatic and difficult year. In January 2018, Adam proposed, and we set a date in June to get married! By the end of the school year I knew that I needed to take a break from teaching. I needed time to heal from the year of the fire. Even in that season of life, I knew God was leading. He led me to this community, to the Orangevale Adventist Church and School, and to Sacramento Adventist Academy.
For two years, God provided opportunities for me to stay connected with Adventist education, while giving me the break I so desperately needed. I've been able to enjoy my first two years of marriage with my husband and our dog, Henry. We still like camping, hiking, sailing, bird watching, game nights with friends, and cheering on our favorite football teams. GO PACK GO!! Our latest camping trip was to Yellowstone National Park this summer!
I am so happy to now begin my teaching journey again at OVS. I know that God has led me to this school, to work with these teachers, and to teach your students. It is an honor to be in the ministry of teaching. I pray that God will continue to lead, and that we will be open to his guidance, especially through this uncertain time. Together with God, we can move mountains!